RACO® Blog
Posts by Eric
The importance of redundancy in your remote monitoring
2 Min Read
In today's increasingly interconnected world, the risk of cyber attacks on critical infrastructure is a growing concern.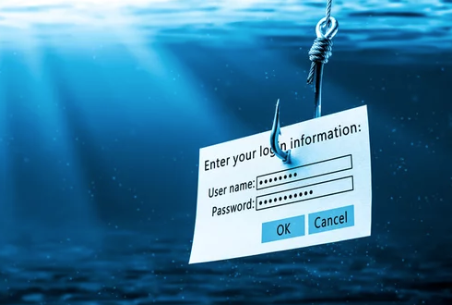 Newsletter
Subscribe to our newsletter
Get in touch
Need assistance?
Locate your representative
Want to talk to a friendly, local RACO expert? Simply enter your zip code.
Request a quote
We're more than happy to offer a bespoke quote for your unique needs.
Get support
Is there anything else we can help you with?