Scalable and reliable
Catalyst®
The adaptable alarm system for critical environments.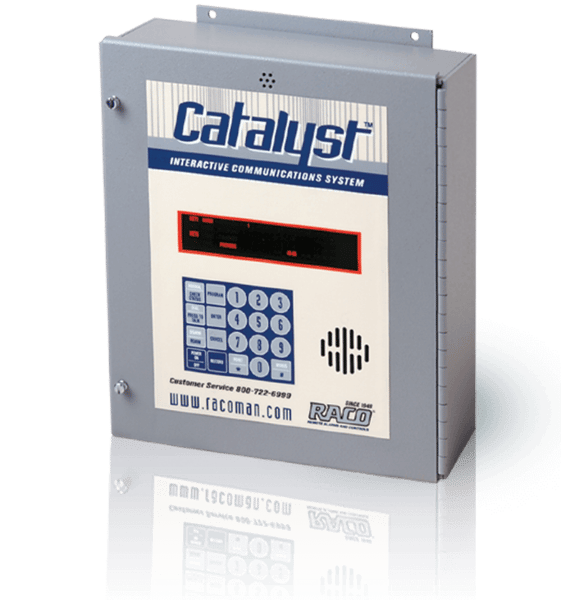 Why it's critical
Features
Security for more demanding infrastructures.
Large-scale security
A system for demanding environments
The Catalyst® alarm system monitors up to 256 registers, providing real-time alerts for up to 96 destinations. It's the reliable, adaptable solution for critical environments with more demanding infrastructures.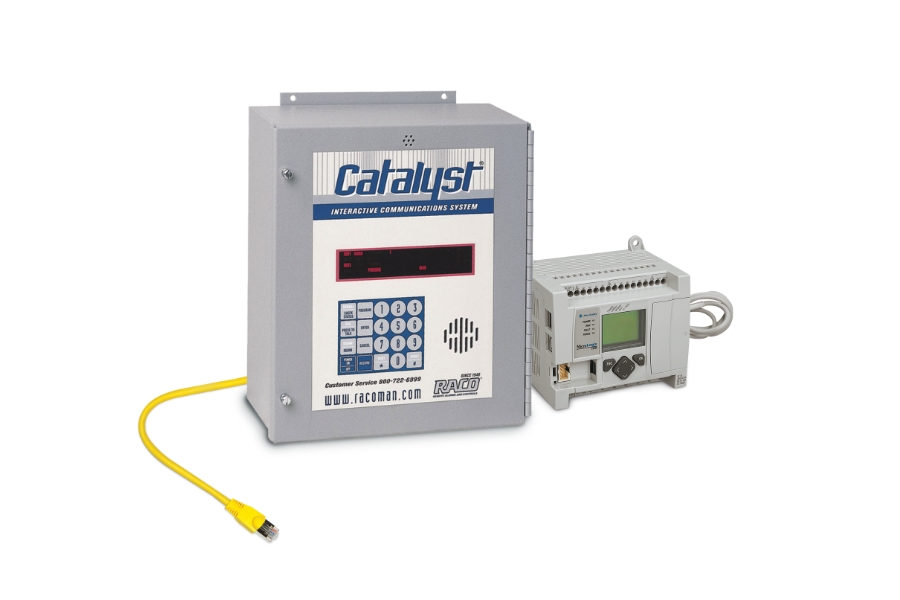 Adaptable security system
Greater capabilities for extensive needs
Order online
Buy Catalyst® with no hidden charges or contracts.
Get a quote
Outline your requirements for clear pricing.
Find a representative
Not sure what you need? Our specialists can help.