Our products
Security that's critical
RACO provides alarms and controls that help avoid incidents and evade disasters in critical environments.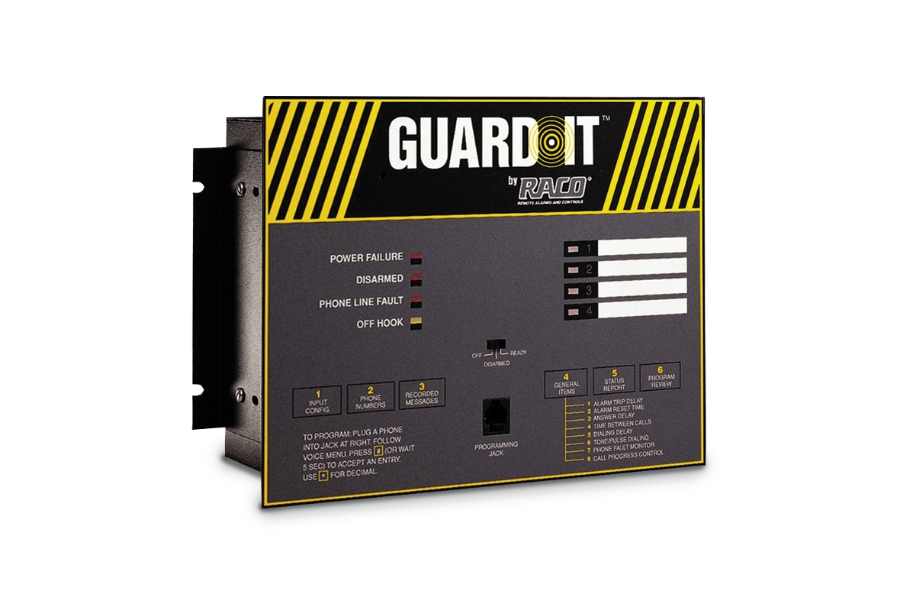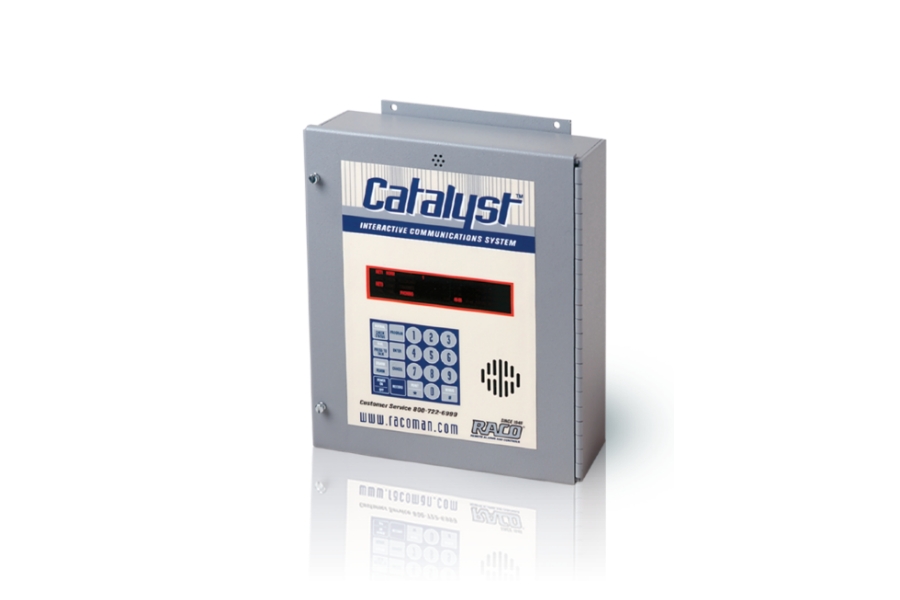 Specified to your needs
Find the perfect system with our product chooser
Enter in your specifications to discover an alarm system that will meet all your demands.
Cloud-based detection
AlarmAgent™
AlarmAgent™ is triple-redundant for a constant connection and a fail-safe performance. Should an incident occur, it'll send notifications through multiple channels. And it's reliable across 98 percent of North America.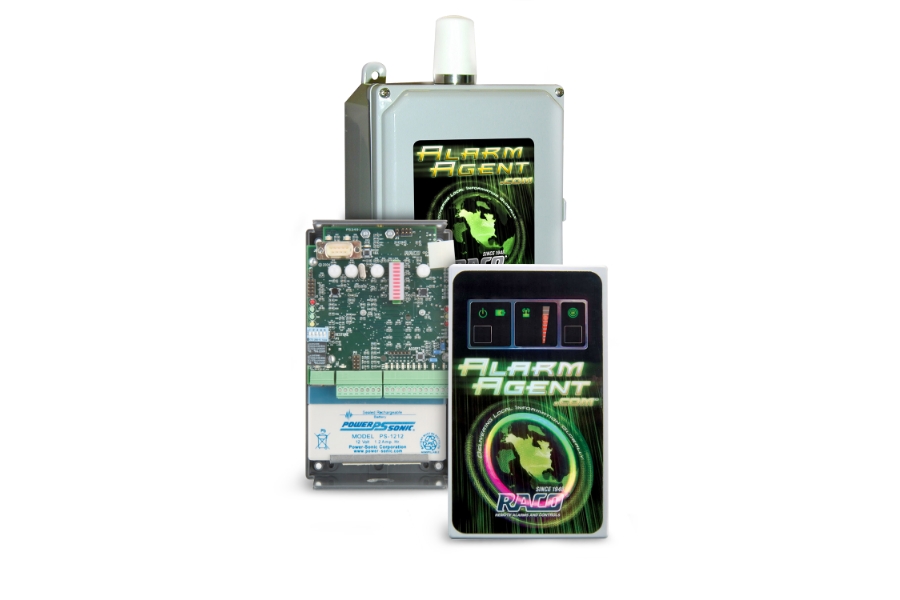 Powerful and durable
Verbatim®
A modular alarm system that flexes with your needs. Built for the toughest environments and backed up by battery, it provides scalable and continual monitoring for the most demanding applications.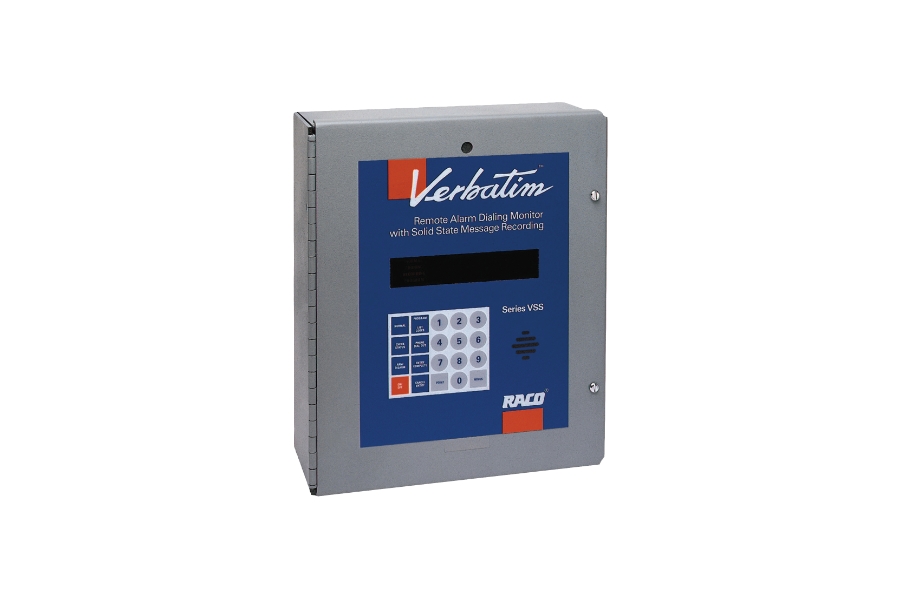 Cost-effective system
Verbatim® Gateway
Verbatim® Gateway monitors critical infrastructures and notifies personnel in the event of an incident, all for a one-time cost. Field-proven and fault-tolerant, it's a dependable alarm system at an affordable price.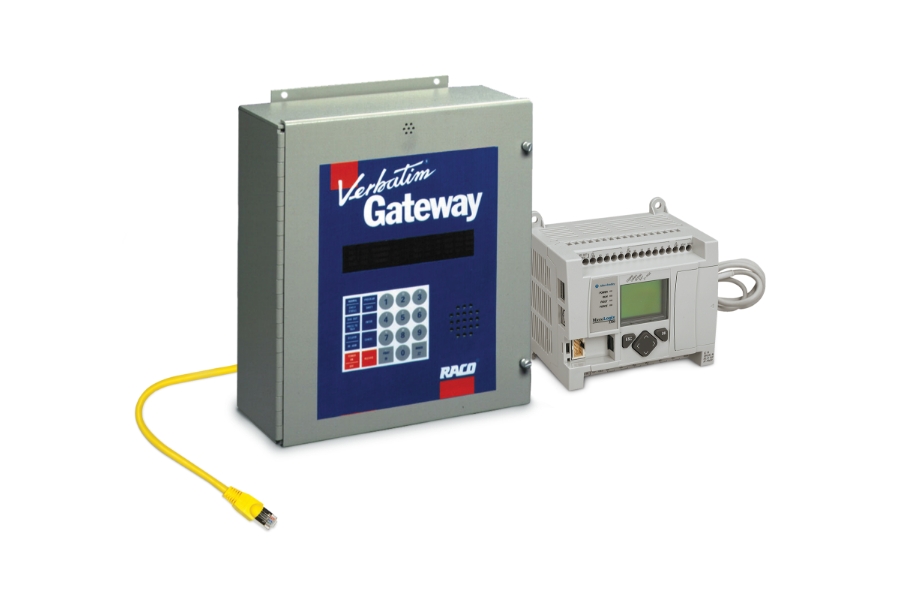 Dependable communication
Cellularm®
Cellularm® is a communication system more reliable, and cheaper, than traditional landlines. Designed for maximum compatibility with RACO autodialers, data loggers and RTUs, it enables alarm notifications for your critical infrastructures.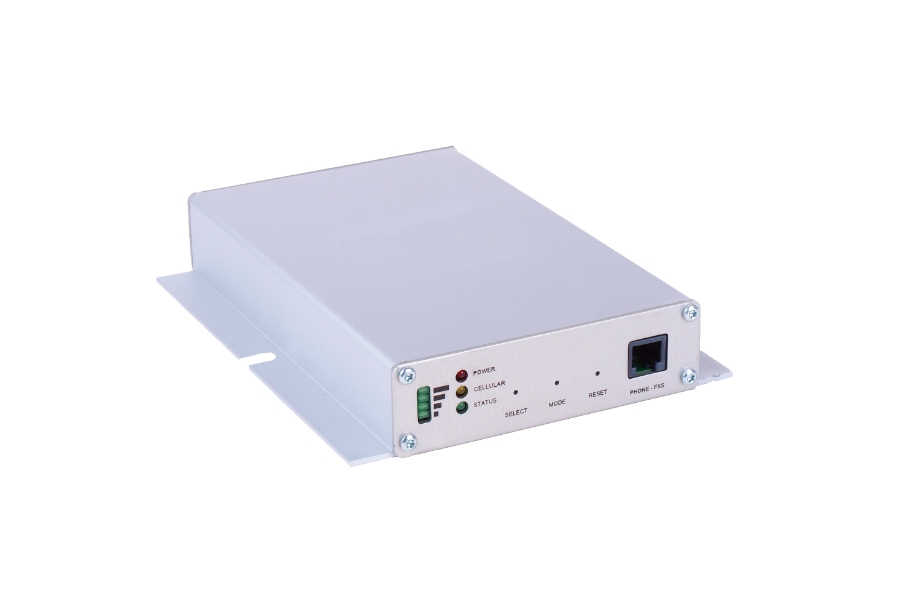 Security for less
Guard-It®
Guard-It® provides performance, flexibility, and security at a price well below that of comparable units on the market. Engineered for OEM Applications and backed by RACO's support team, you get a system you can trust for less.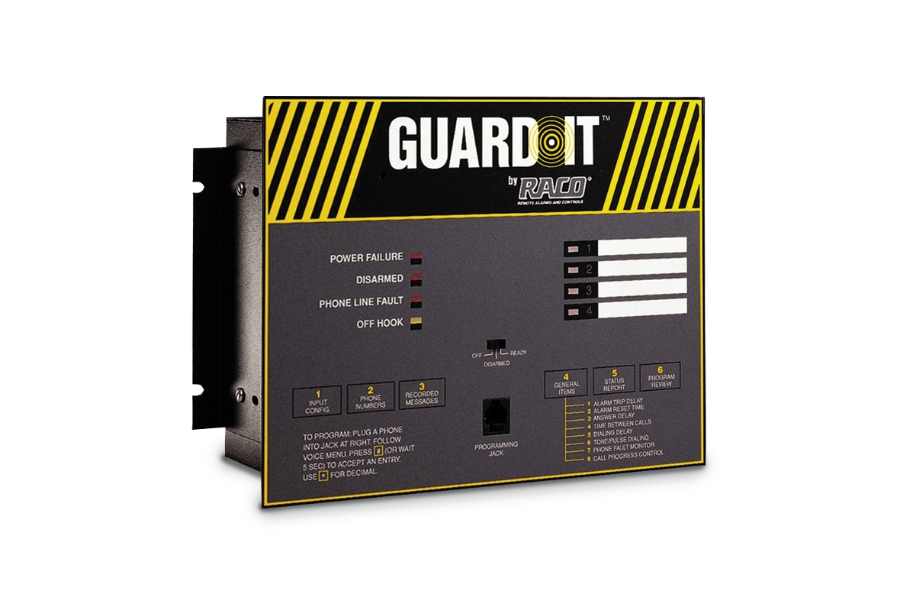 Scalable security
Catalyst®
The Catalyst® alarm system monitors up to 256 registers, providing real-time alerts for up to 96 destinations. It's the reliable, adaptable solution for critical environments with more demanding infrastructures.