Where we help
Industries
Here are some of the main industries that RACO products serve.
Reliable technology
Wastewater
We have a long history of working with wastewater companies. With our products, you'll get reliable 24/7 monitoring of your wastewater systems to prevent flooding, equipment damage, pollution and other issues.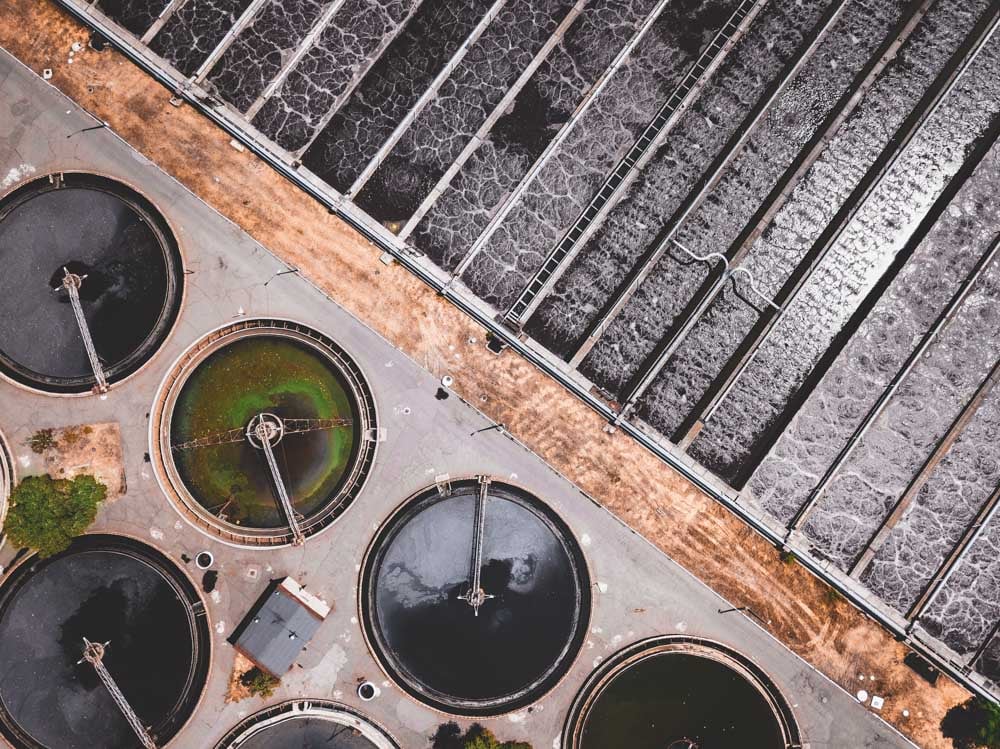 Proven solutions
Agriculture
Protect your farming operations from fire, theft and other disruption with our time-proven products. For example, use our temperature monitoring systems and replacement sensors to keep an eye on storage facilities and equipment.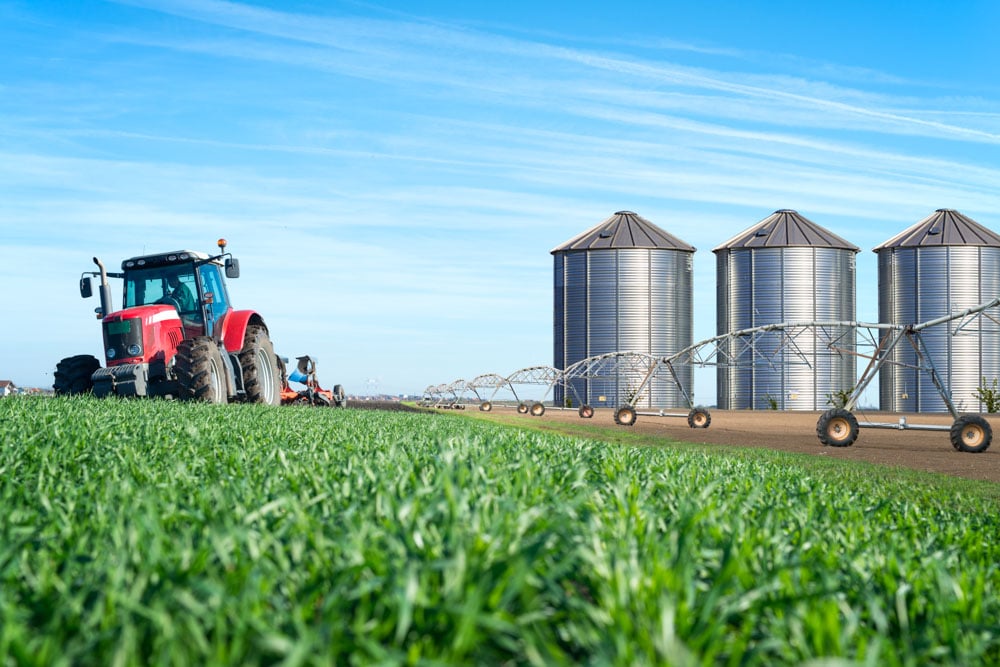 Take no risks
Utilities
RACO remote monitoring and alarms reduce risks and bring peace of mind. Use our devices to watch for power failures, temperature changes, and more. Enjoy preventive, proactive maintenance with our tried and true line of products.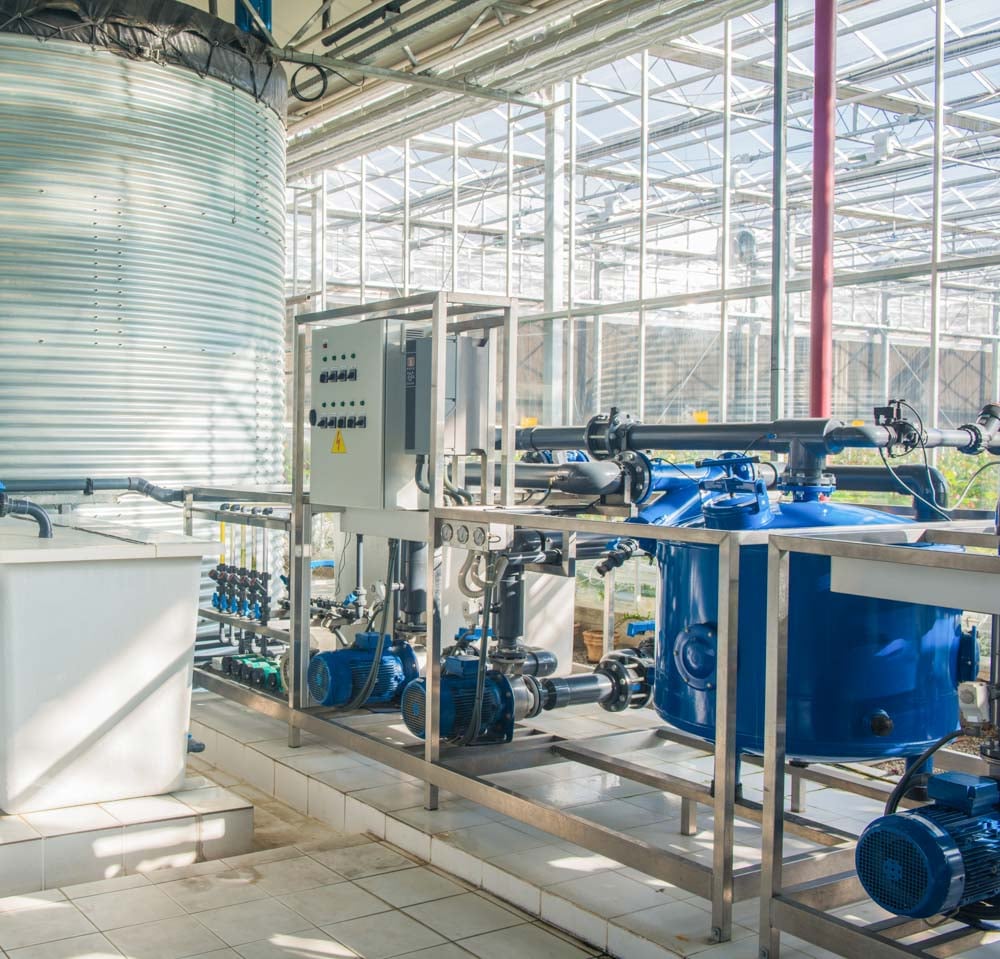 smooth operations
Energy
Keep energy plants and facilities continuously operational with RACO tools. Thanks to our autodialer alarm systems, we helped one hydroelectric plant prevent $250,000 of damage.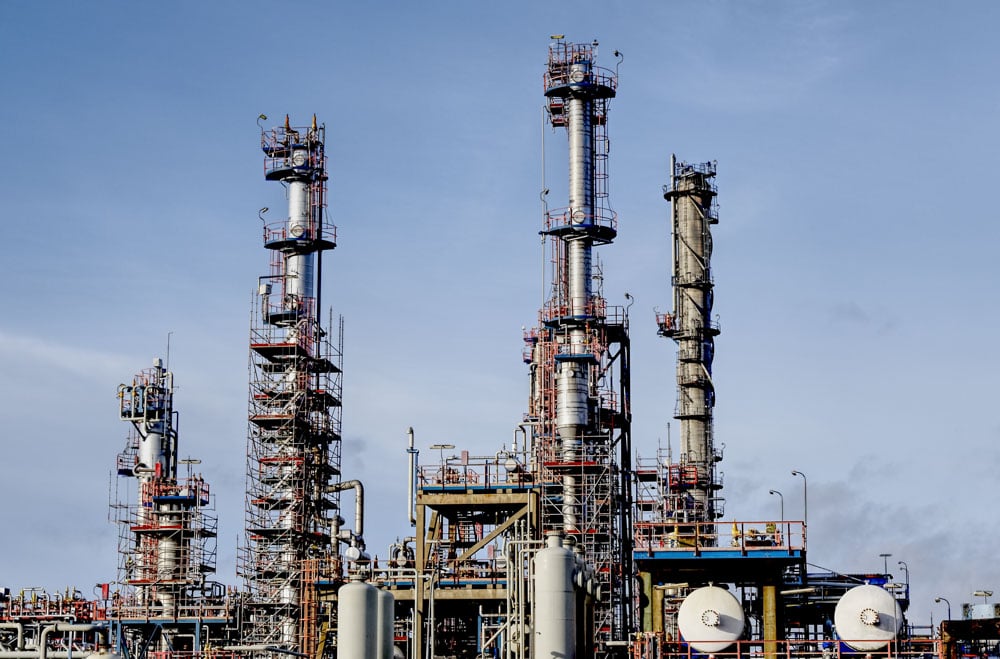 perpetual protection
Environmental
Our products make monitoring environmental facilities around the cloud hassle-free. As an example, you can use AlarmAgent to monitor oxygen and water flow, and then recieve alerts when readings are outside a prescribed range.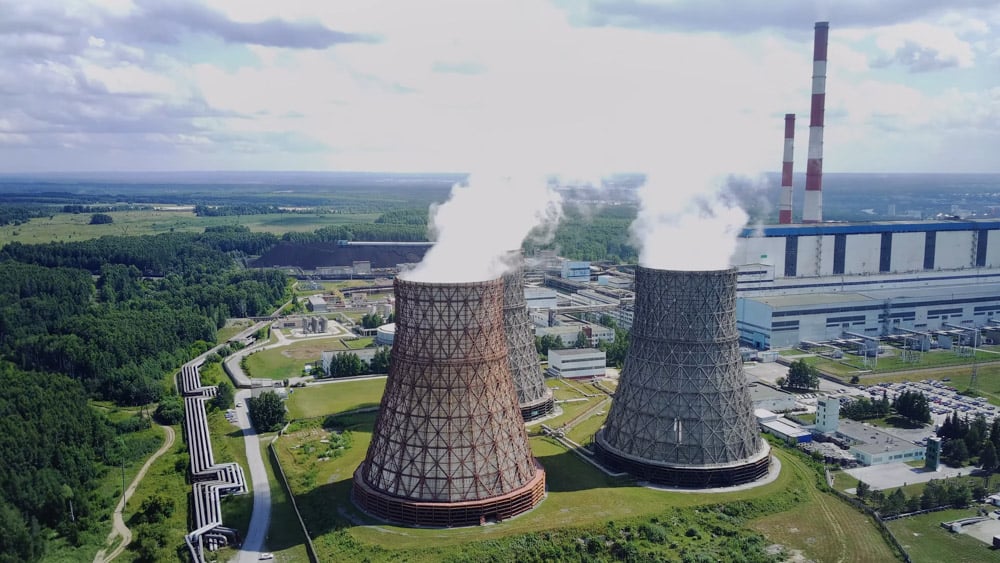 peace of mind
Industrial Processes
Keep a watchful eye on your processes with RACO products. One of our systems helped a furnace manufacturer get accurate and timely data on their operations, as well as analysis and recommendations on corrective actions.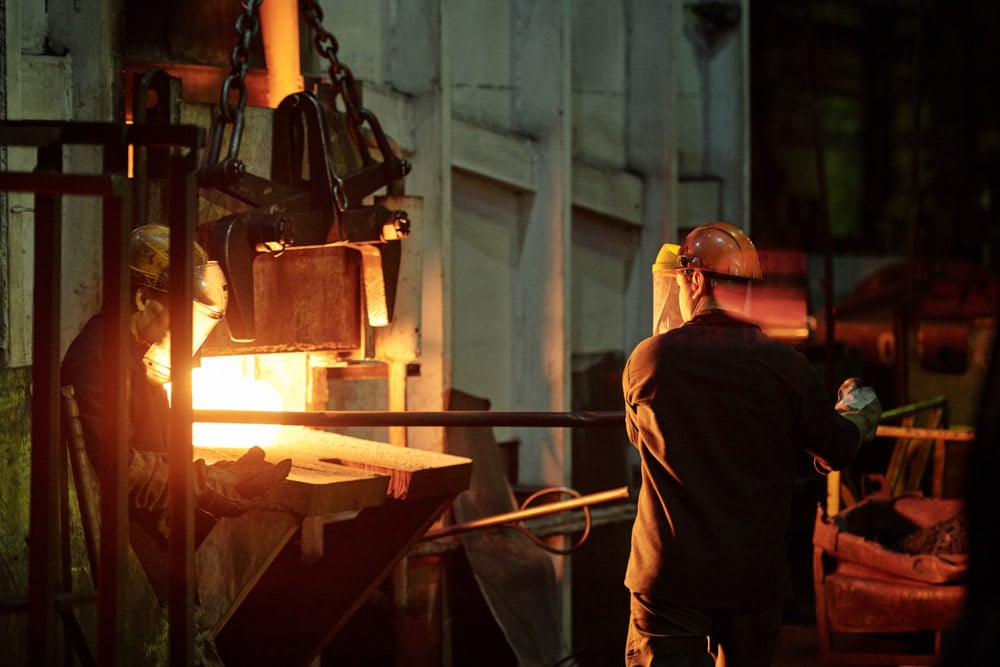 Get in touch
Need assistance?
Locate your representative
Want to talk to a friendly, local RACO expert? Simply enter your zip code.
Request a quote
We're more than happy to offer a bespoke quote for your unique needs.
Get support
Is there anything else we can help you with?