Innovative and reliable
Cellularm®
A cellular telephone system for dependable communication.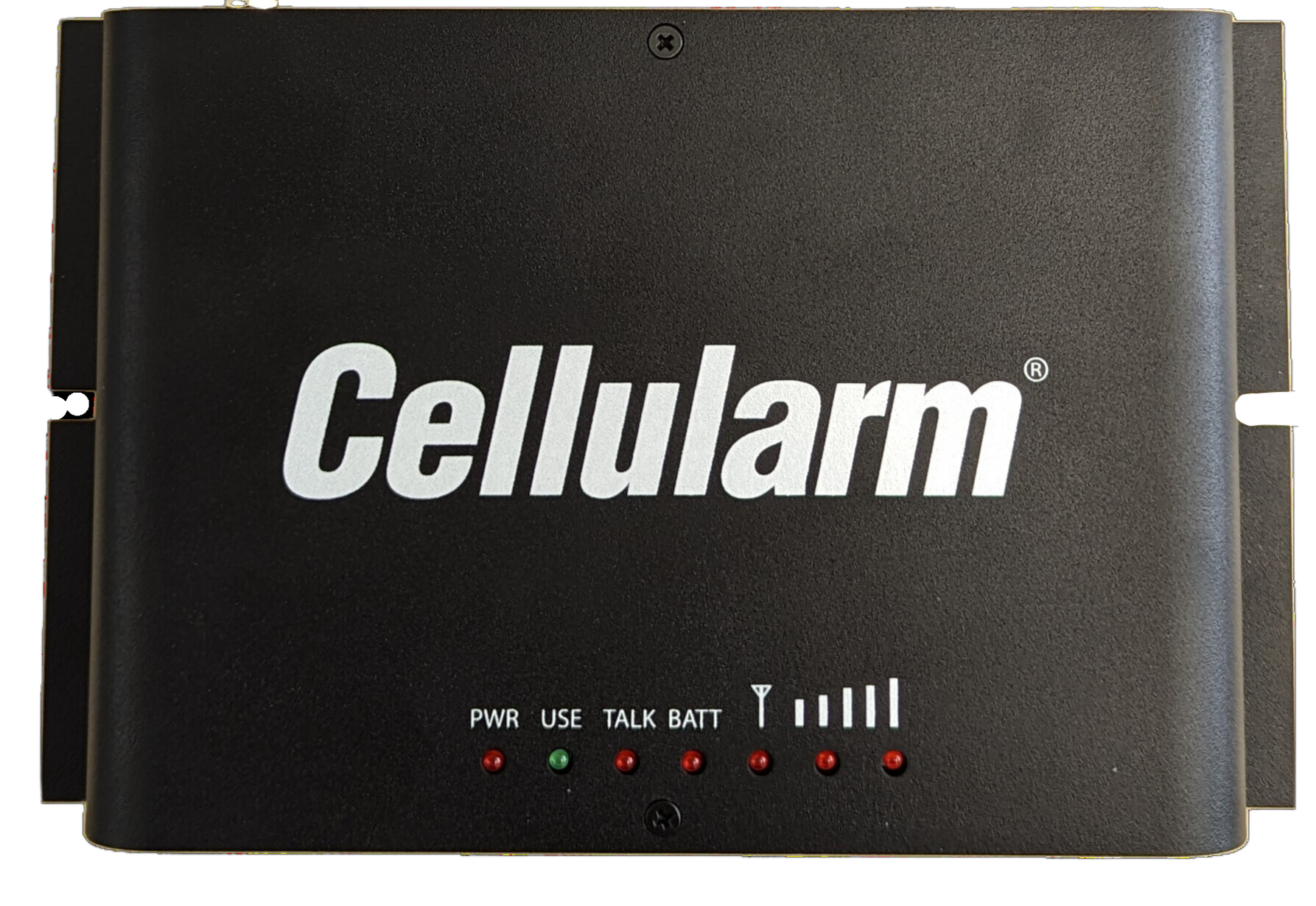 Why it's critical
Features
Available when landlines aren't. Compatible with all RACO alarms.
Communication you can Trust
A system for constant connection
Cellularm® is a communication system more reliable, and cheaper, than traditional landlines. Designed for maximum compatibility with RACO autodialers, data loggers and RTUs, it enables alarm notifications for your critical infrastructures.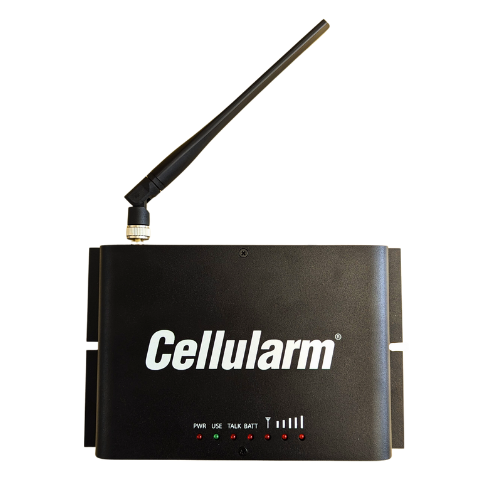 Guaranteed service
Enable stable connections
Order online
Buy Cellularm® for alarm notifications you can depend on.
Get a quote
Outline your requirements for clear pricing.
Find a representative
Not sure what you need? Our specialists can help.