Trusted alarm system
AlarmAgent™
Cloud-based detection for critical infrastructures.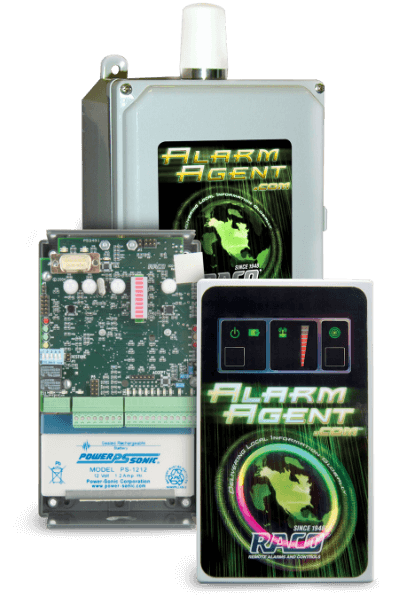 Why it's critical
Features
Fail-safe system for rapid response.
Reliable monitoring
Act fast with AlarmAgent™
This triple-redundant system ensures a constant connection and a fail-safe performance. Should an incident occur, it'll send notifications through multiple channels. And it offers reliable connectivity across 98 percent of North America.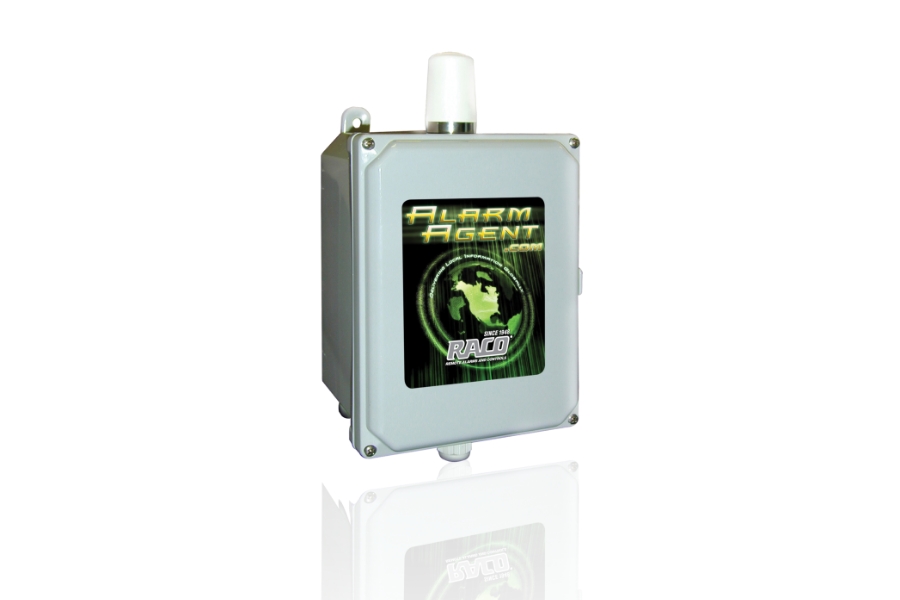 Detect and prevent
Make safety priority
Order online
There are four models for a variety of requirements and price ranges.
Get a quote
Outline your requirements for clear pricing.
Find a representative
Not sure what you need? Our specialists can help.