Why RACO?
Problems we solve
Our flexible and reliable remote monitoring systems protect your critical systems, reduce human error, and increase efficiency.
Reliable
Monitor equipment remotely
Maintain peace of mind and limit the time your staff need to be onsite with our dependable, long-lasting remote monitoring systems. The devices will keep track of performance and environmental conditions warning you automatically about exceptions.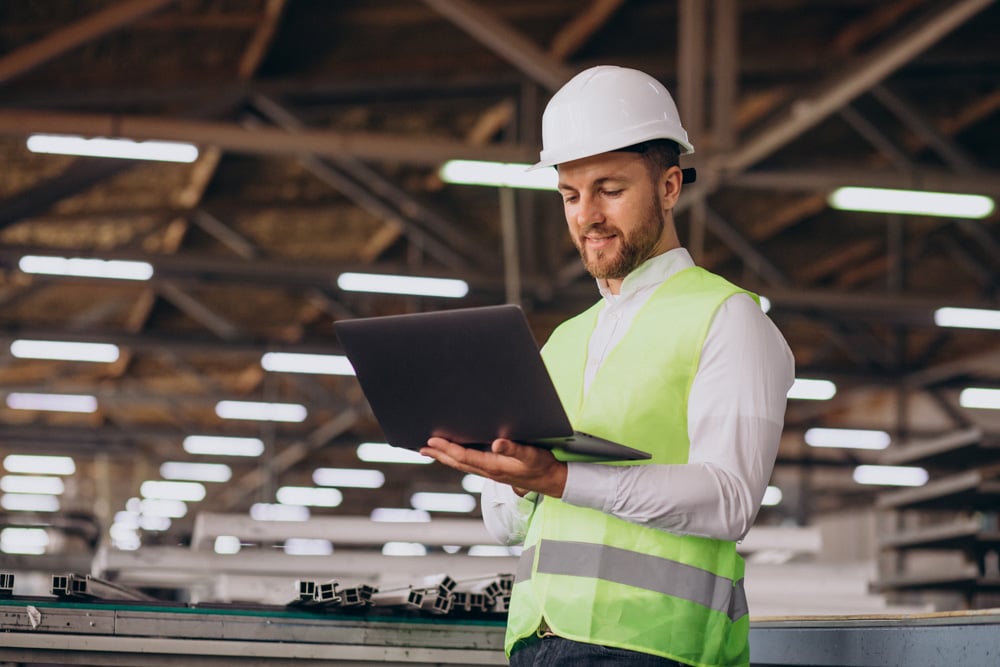 Proactive
Automate critical failure alerts
When it comes to critical failures, time is of the essence. RACO's remote communications systems automatically call pre-set phone numbers in the event of an incident, or if there's any other cause for concern.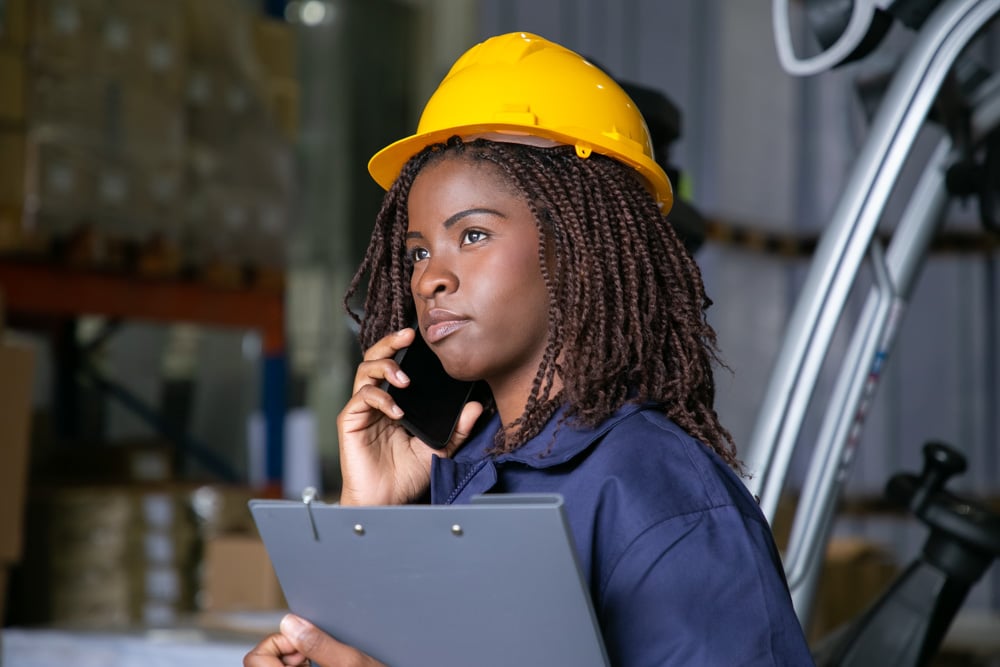 Data-driven
Collect and analyze performance data
Maintain a proactive approach to preventative maintenance with automatic, real-time data collection and logging. This allows you to keep track of system performance and avoid the time-consuming chore of physically visiting your facilities.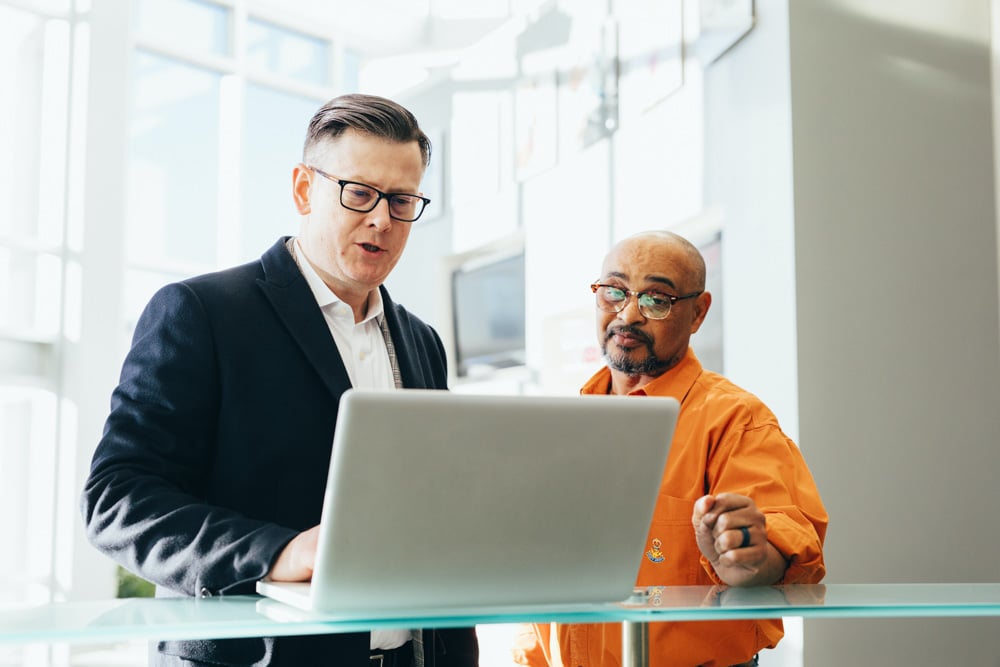 Cloud-based
Enhance your SCADA system
Make your data more digestible with our cloud-based SCADA enhancements. Customizable Human-Machine Interface (HMI) options allow you to visualize your AlarmAgent.com® data in the dashboard or screen of your preference. That way, you have an easily interpretable overview of your facilities.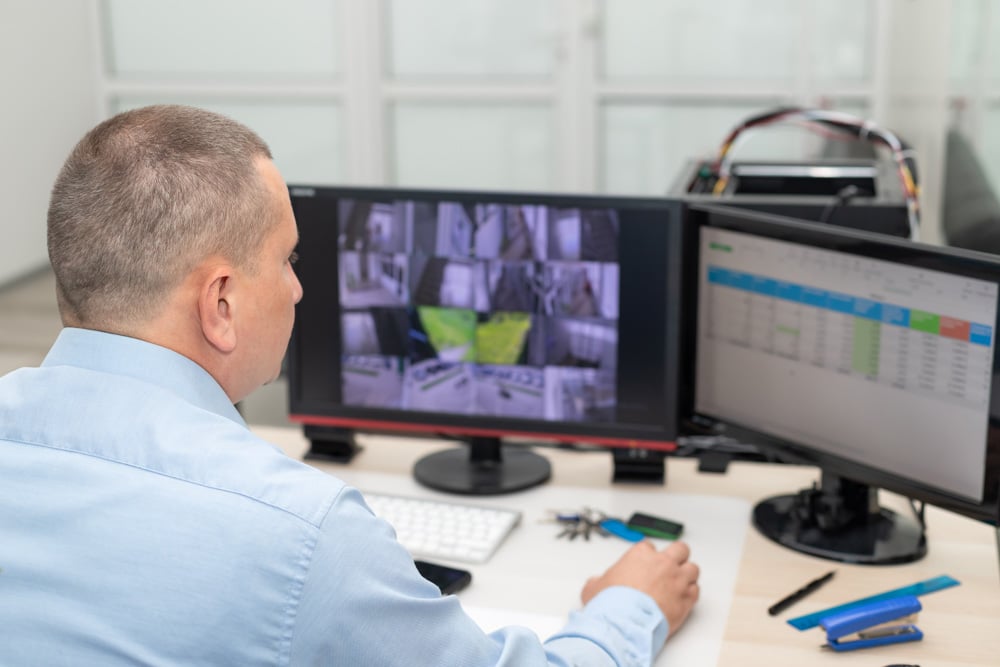 COMPLIANT
Satisfy regulatory mandates
Certain sectors, such as the municipal water and wastewater industry, face continually changing, stringent regulations and mandates. Our products help you to meet these challenges, while also ensuring your processes remain efficient.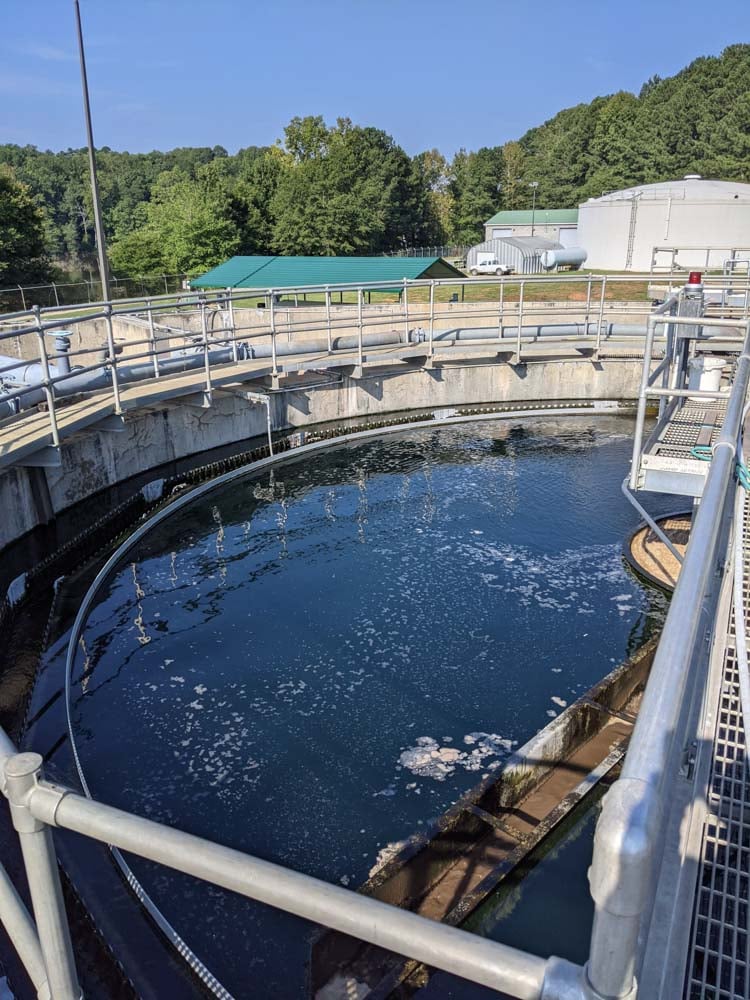 Compatible
Integrate with legacy systems
Easily integrate our products with your existing autodialers, SCADA systems and landlines to offer alarm reporting and real-time data logging capabilities. Ultimately, this can increase the efficiency and safety of your critical environments.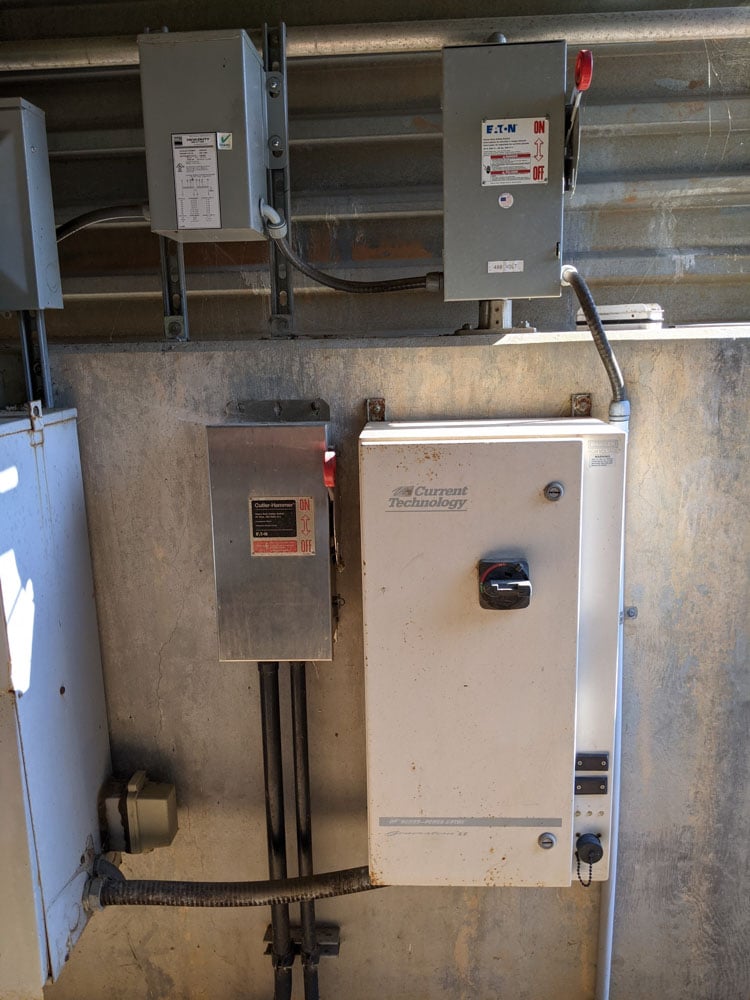 Accurate
Identify important issues
Manual data collection and monitoring is prone to human error, which can lead to dangerous problems. Eradicate this challenge from the equation with automated data logging, continual monitoring, and easily-accessible dashboards.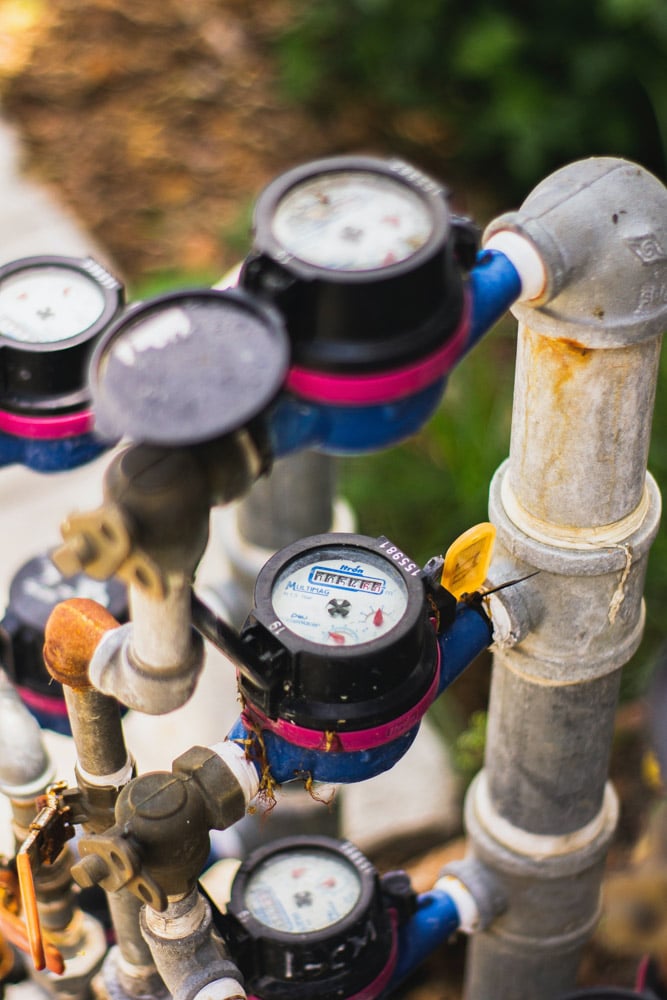 Supported
Migrate legacy technology
Running end-of-life technology and looking to migrate? No problem. We can migrate you to a more modern, supported product instead. In addition to this, we offer a retirement program that allows you to buy spares, plan for a product transition, and take advantage of newer products.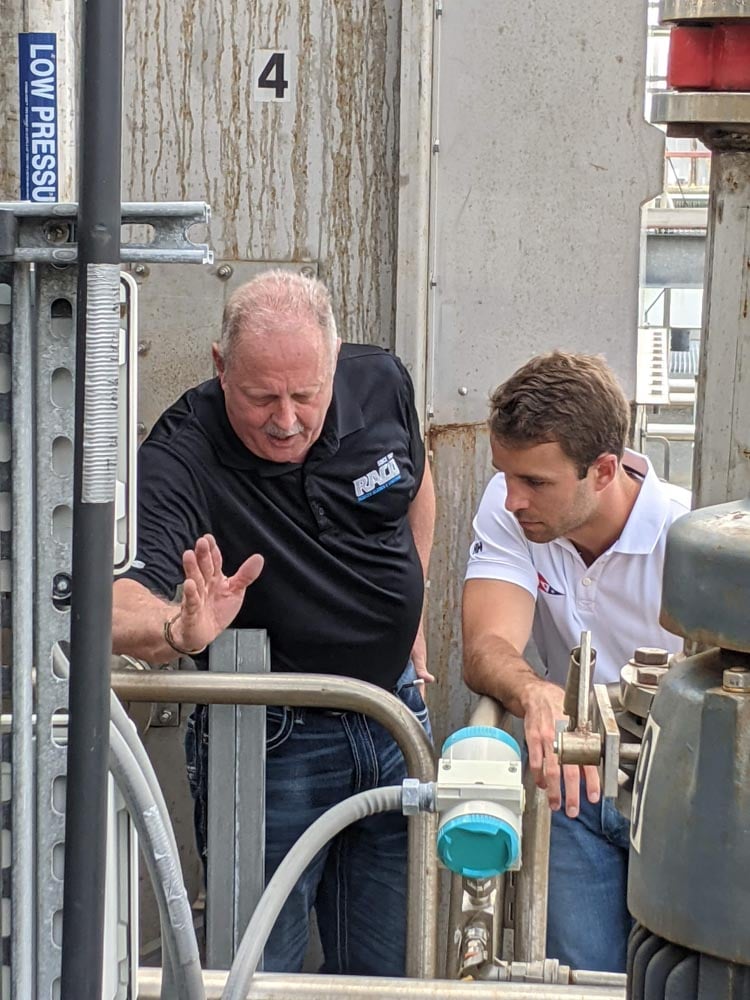 Security
Improve resilience with
partitioned alarm systems
Stop relying on limited monitoring points and inefficient alarm systems. With our technology, you can boost the resilience of your secure infrastructure, increase your monitoring points to cover a wider range, and gather extensive data logs and samples.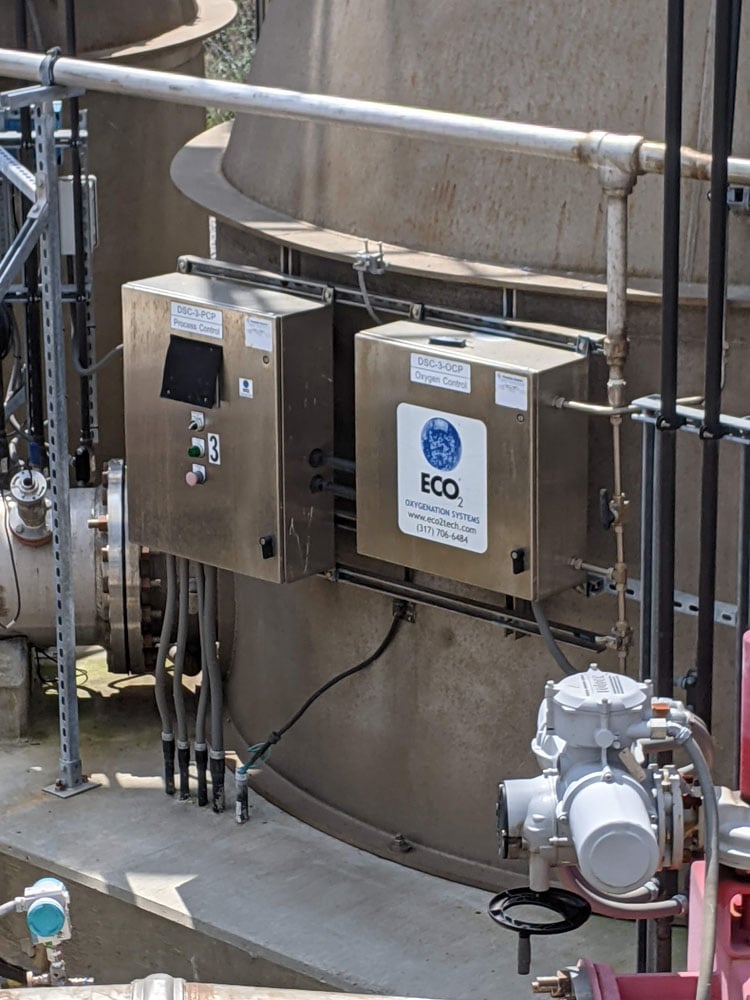 Get in touch
Need assistance?
Locate your representative
Want to talk to a friendly, local RACO expert? Simply enter your zip code.
Request a quote
We're more than happy to offer a bespoke quote for your unique needs.
Get support
Is there anything else we can help you with?