Cost-effective and secure
Guard-It®
A high-performing alarm system at a lower price.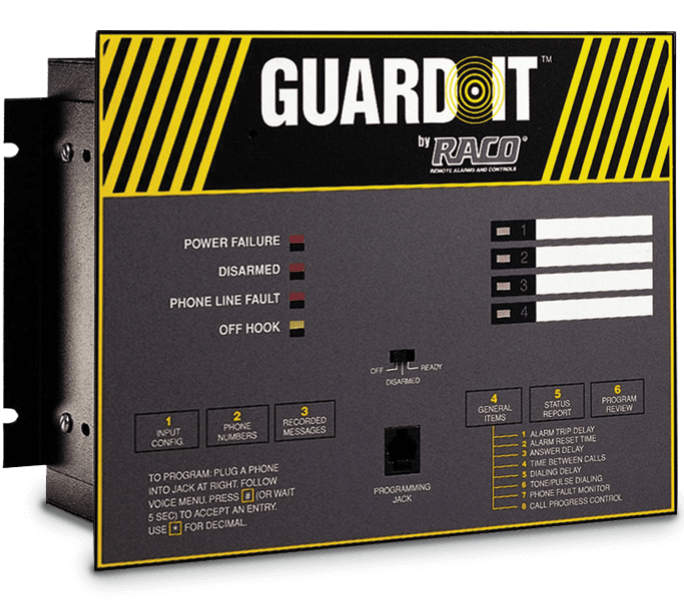 Why it's critical
Features
Proven security at an affordable price. Engineered for OEM applications.
Proven security
Dependable systems at a lower cost
Guard-It® provides performance, flexibility, and security at a price well below that of comparable units on the market. Engineered for OEM Applications and backed by RACO's support team, you get a system you can trust for less.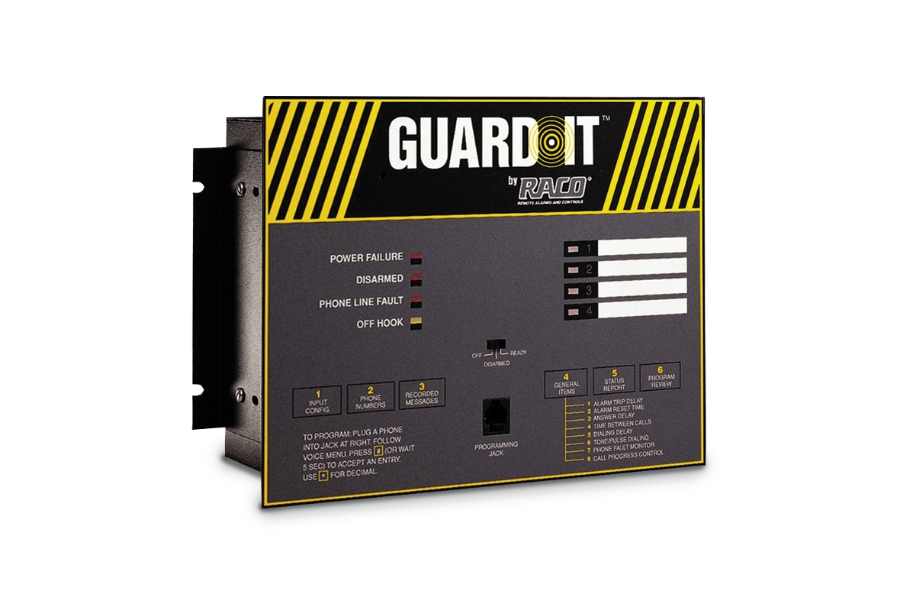 Security for less
Flexible features,
affordable price
Order online
Buy Guard-It® and accessories today.
Get a quote
Outline your requirements for clear pricing.
Find a representative
Not sure what you need? Our specialists can help.