Flexible and reliable
Verbatim®
A modular design for an alarm system that flexes with your needs.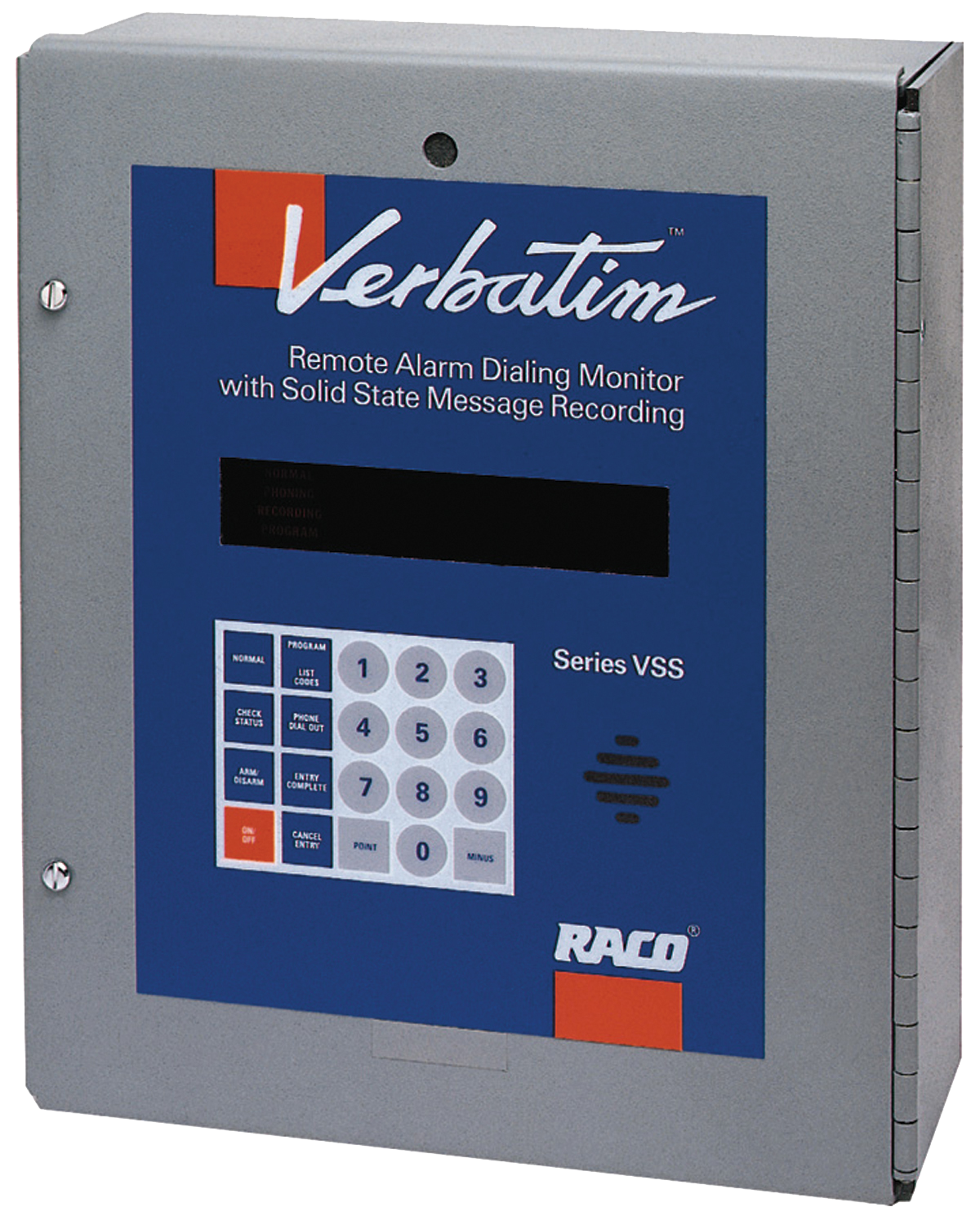 Why it's critical
Features
Fully interactive for intelligent response.
Built to last
Powerful and durable
Built for the toughest environments and backed up by battery, its modular design provides scalable and continual monitoring for the most demanding applications.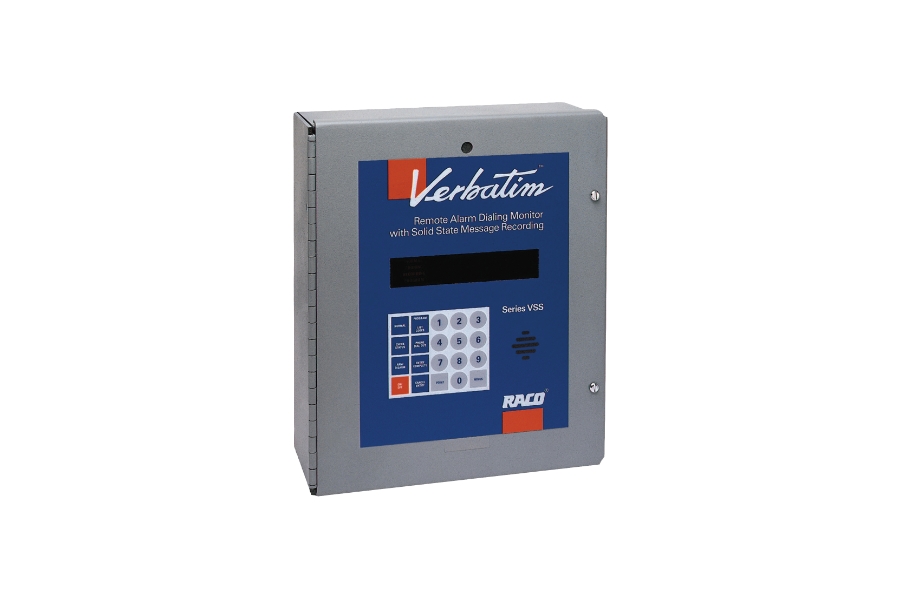 A smarter way to monitor alarms
Verbatim Connect
Verbatim Connect is an easy add-on that enhances the Verbatim system with advanced notification and reporting capabilities. With Verbatim Connect, you'll be able to:
Monitor and control
Respond with ease
Order online
Get Verbatim® and its products for an enhanced alarm system.
Get a quote
Outline your requirements for clear pricing.
Find a representative
Not sure what you need? Our specialists can help.