Robust and affordable
Verbatim® Gateway
A stand-alone alarm system for mission-critical performance.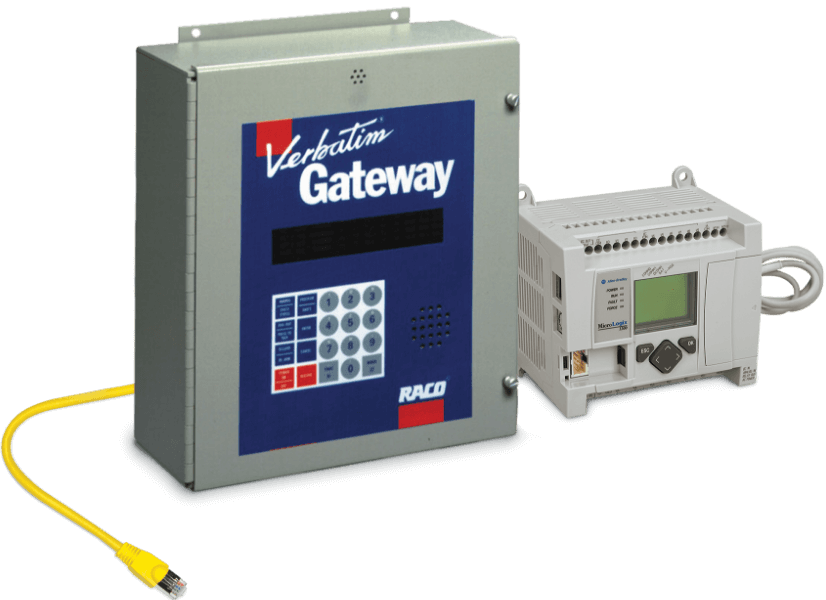 Why it's critical
Features
Alarm monitoring and interface in a single device.
Cost-effective monitoring
A complete system in one package
Verbatim® Gateway monitors critical infrastructures and notifies personnel in the event of an incident, all for a one-time cost. Field-proven and fault-tolerant, it's a dependable alarm system at an affordable price.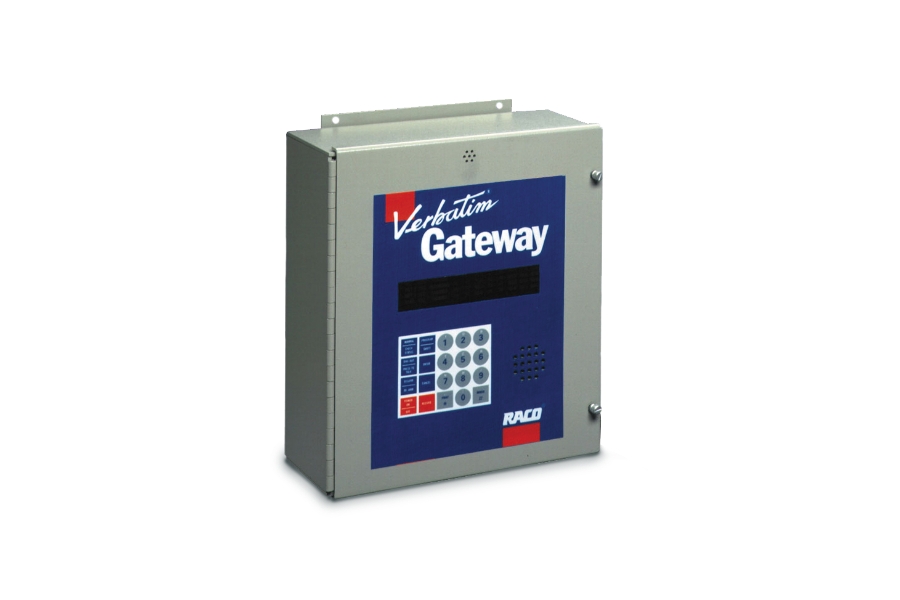 Dependable systems
Total service, one cost
Order online
Buy Verbatim® Gateway with no hidden charges or contracts.
Get a quote
Outline your requirements for clear pricing.
Find a representative
Not sure what you need? Our specialists can help.