Since 1948
Remote monitoring systems
you can rely on
Eliminate headaches and overcome problem conditions with RACO's world-class remote monitoring, alarm notification and data logging applications.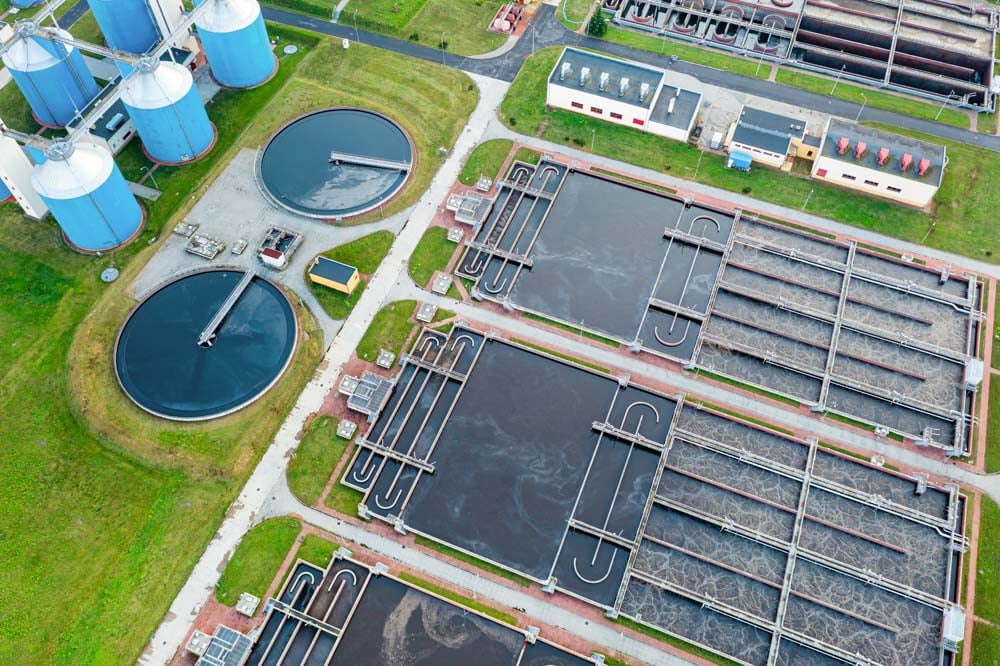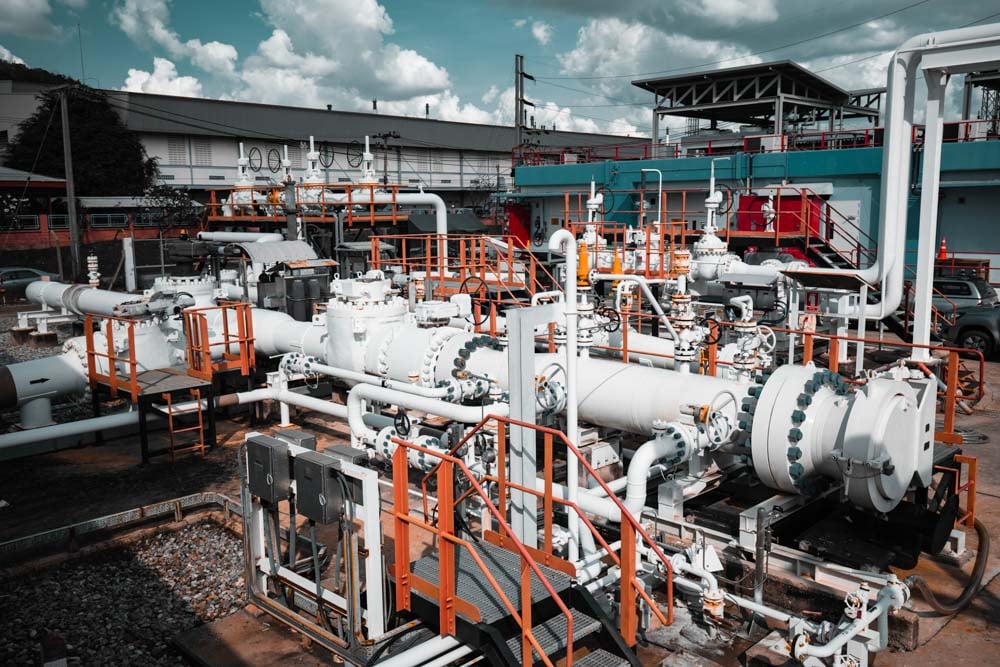 70,000
RTUs deployed
Yeah, we have a solution for that
5 trillion
Hours of monitoring
It is crazy to us, too!
10,000
Customers
Who trust RACO products
Monitor and control
Respond with ease
Order online
View our products online and place an order right now.
Get a quote
Outline your requirements for clear pricing.
Find a representative
Not sure what you need? Our specialists can help.
Benefits
What we offer
Building on more than 70 years' experience, RACO monitoring and data logging systems enhance the efficiency, safety and security of your critical systems.
Products
Small but mighty
Meet our complete range of powerful remote monitoring devices.
Use cases
Device applications
Discover how our systems operate out on the field.
Industries
Our verticals
These are the typical clients we cater for.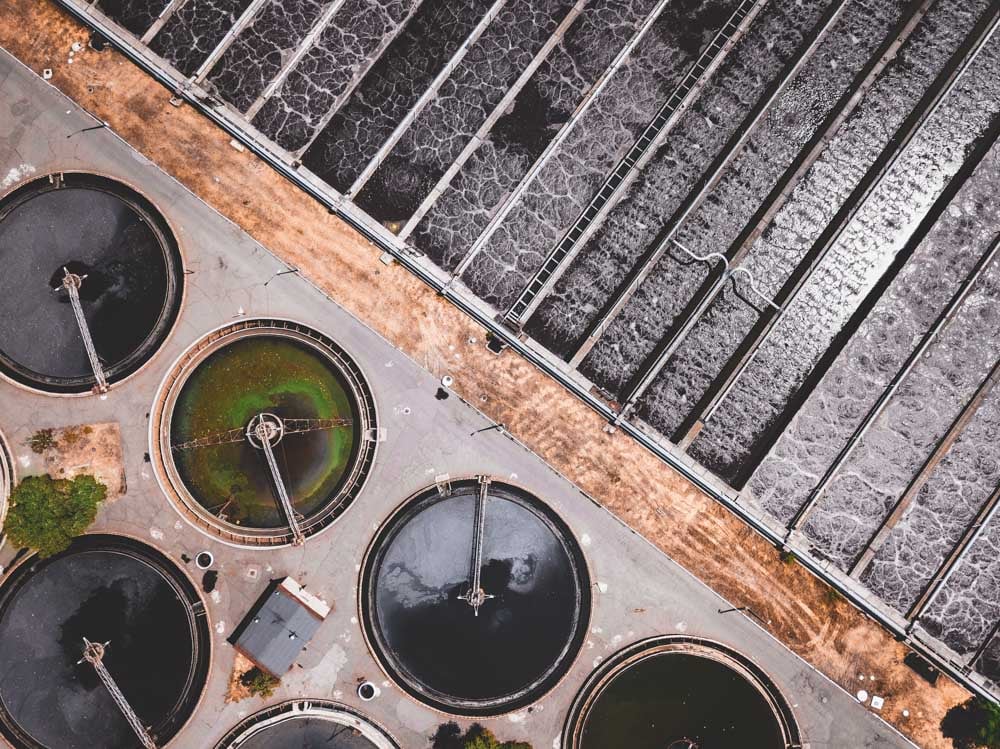 Wastewater
Our products are used across municipal and industrial water plants, helping to monitor waste systems, pumps and more.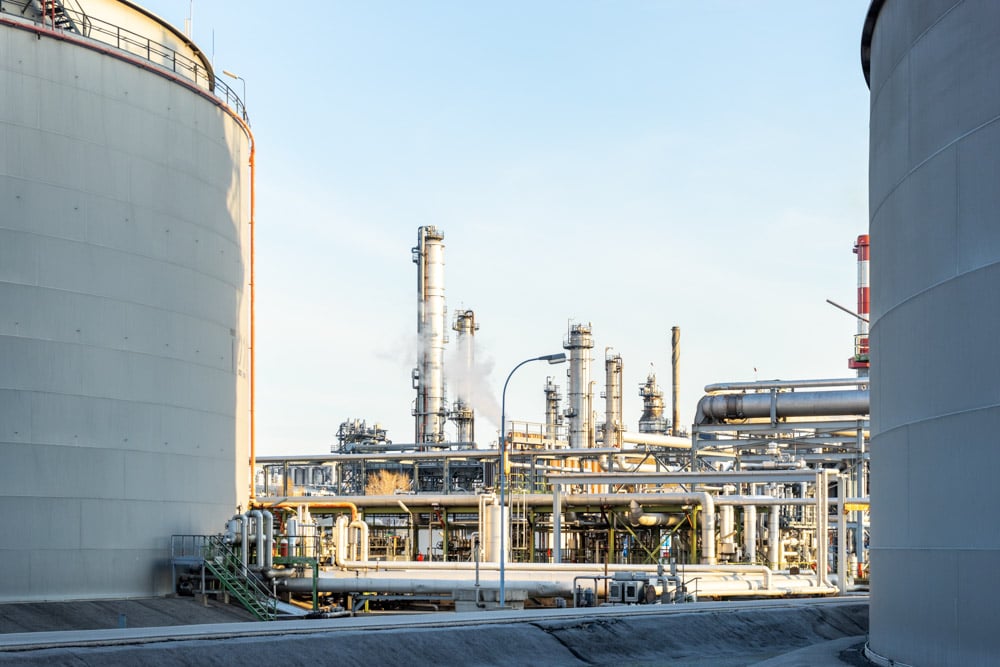 Energy
Energy producers, such as those within the hydro electro space, use our autodialers to monitor turbines remotely.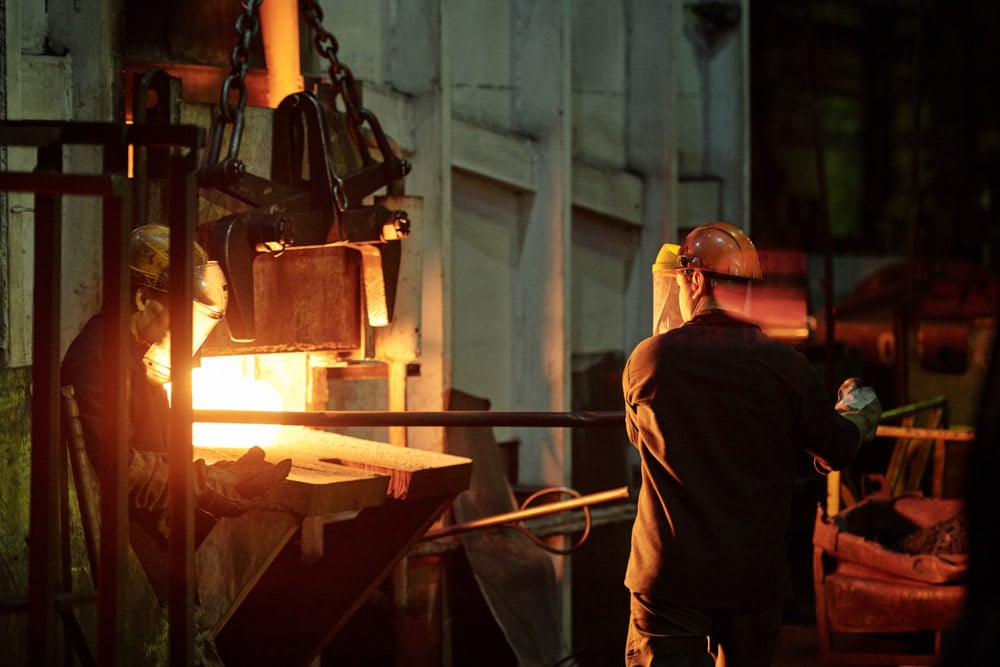 Industrial processes
From aquariums to furnace manufacturers and metal processing plants, we have a wealth of use cases within facilities across the country.
Get in touch
Need assistance?
Locate your representative
Want to talk to a friendly, local RACO expert? Simply enter your zip code.
Request a quote
We're more than happy to offer a bespoke quote for your unique needs.
Get support
Is there anything else we can help you with?