stronger together
Our partners
Partnerships bring great value to our customers.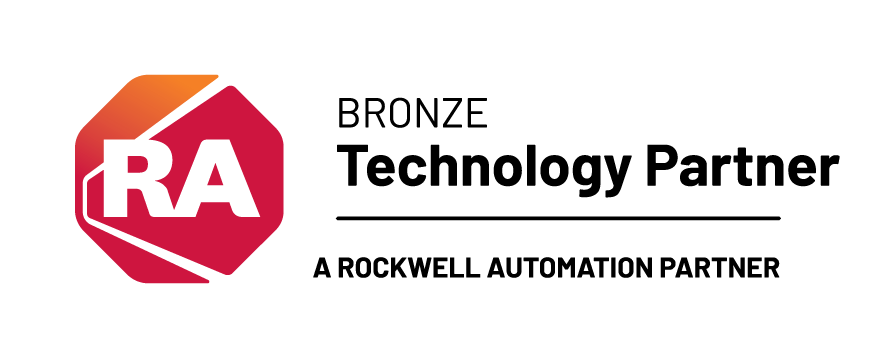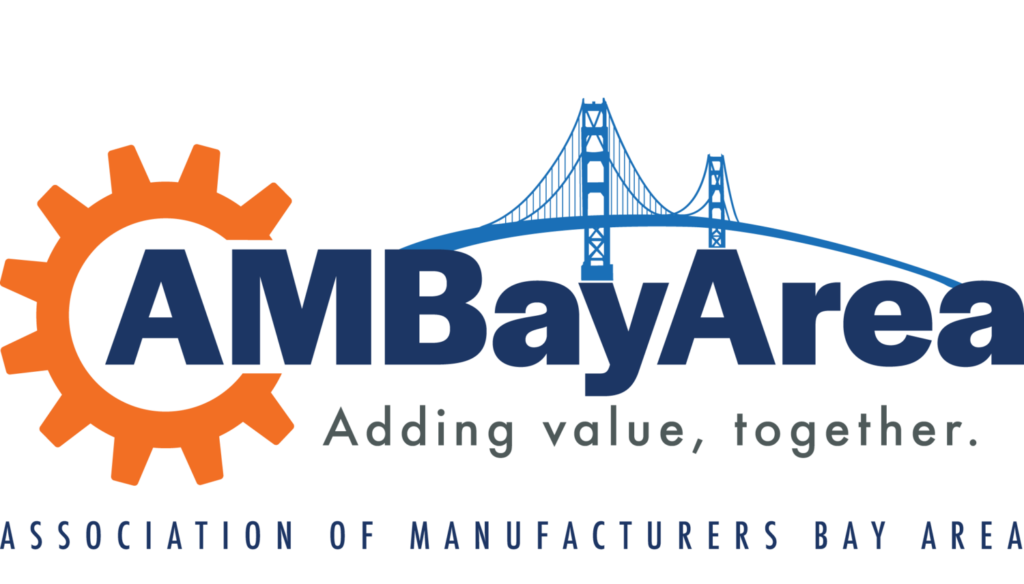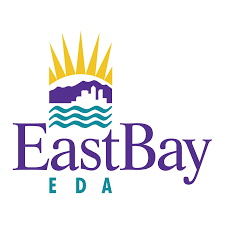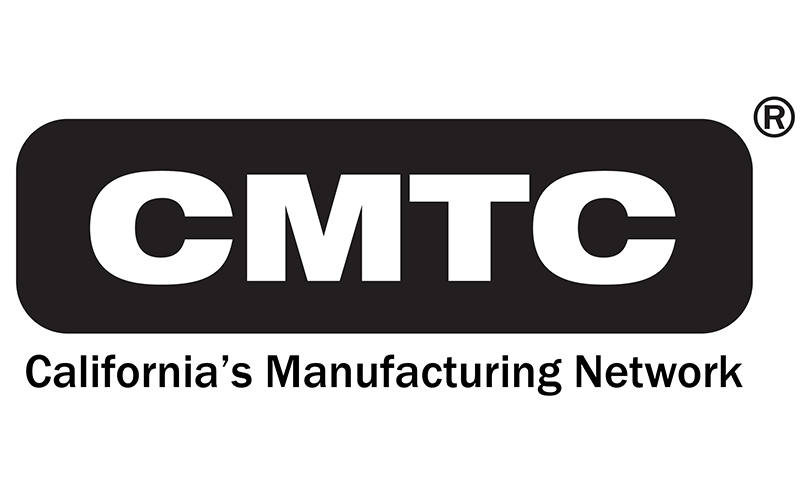 Strategic alliances
RACO partners with leading companies to take our products and services to the next level.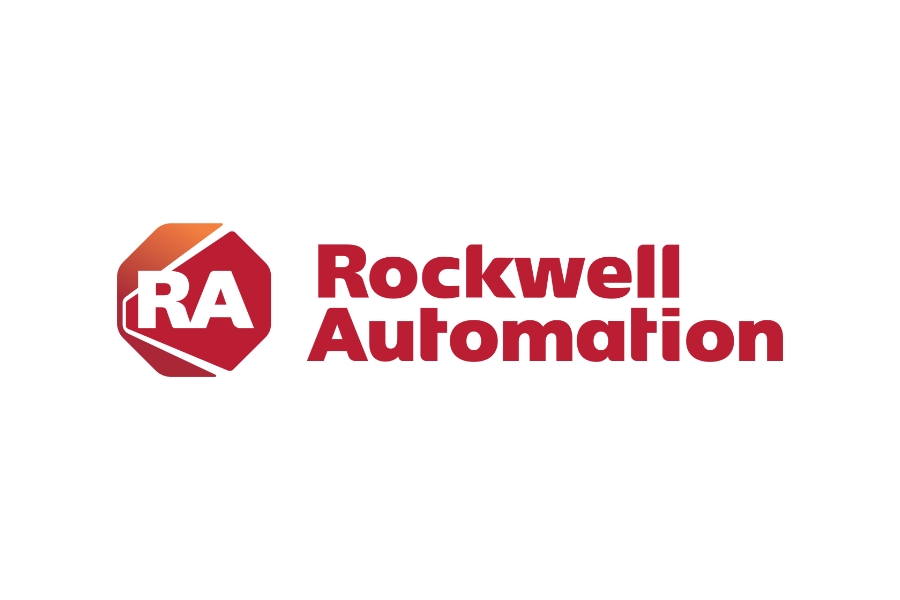 Rockwell Automation
A leading provider of industrial automation and information technology.
Industry associations
Our partners choose RACO because of our extensive line of reliable products.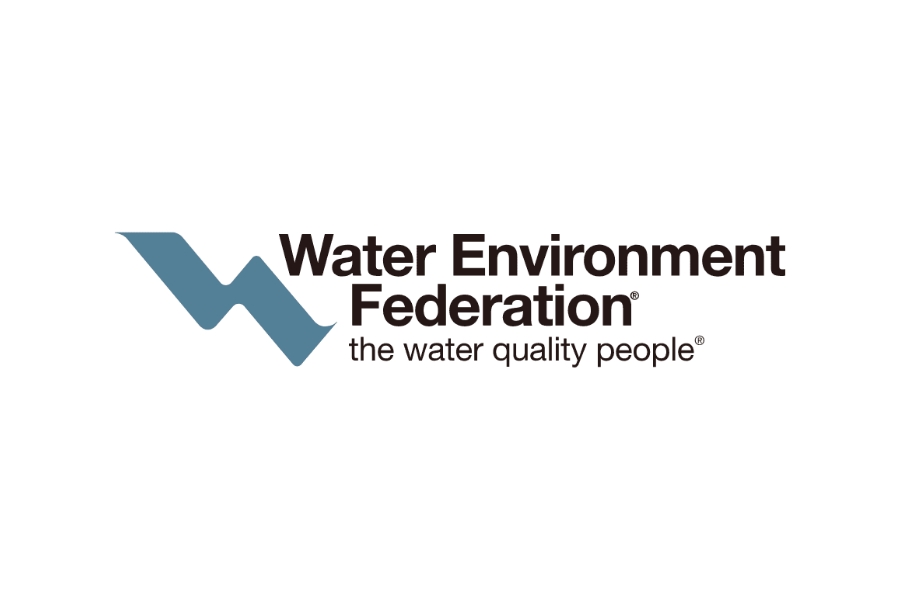 Water Environment Federation
A not-for-profit association that provides training for thousands of water quality professionals.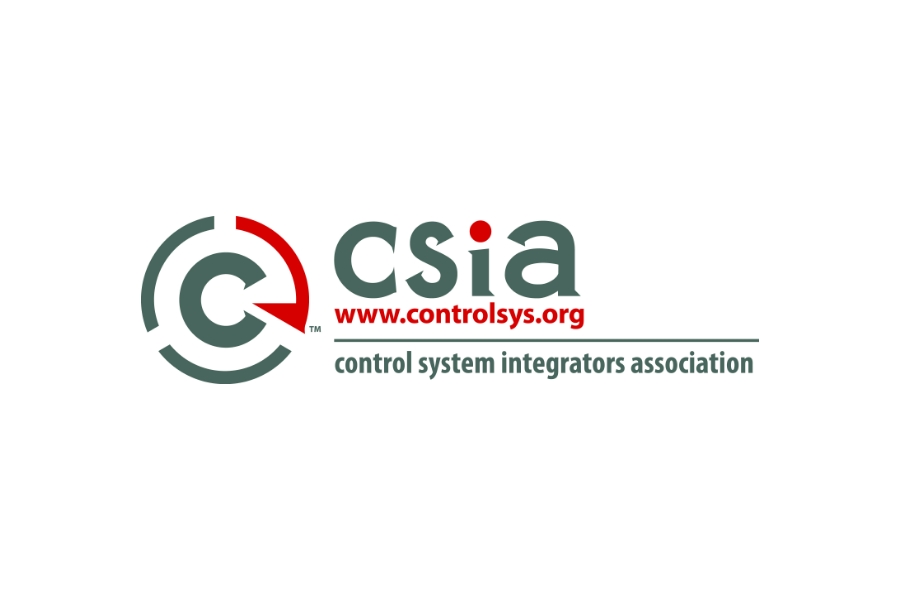 Control System Integrators Association (CSIA)
A not-for-profit trade association advancing the industry of control system integration.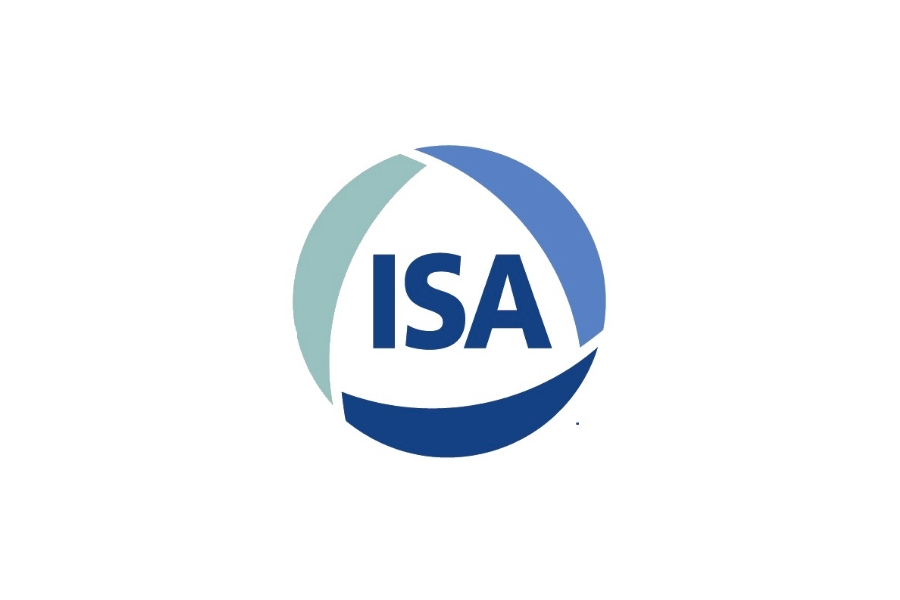 International Society of Automation
A non-profit association of professionals working in industrial automation.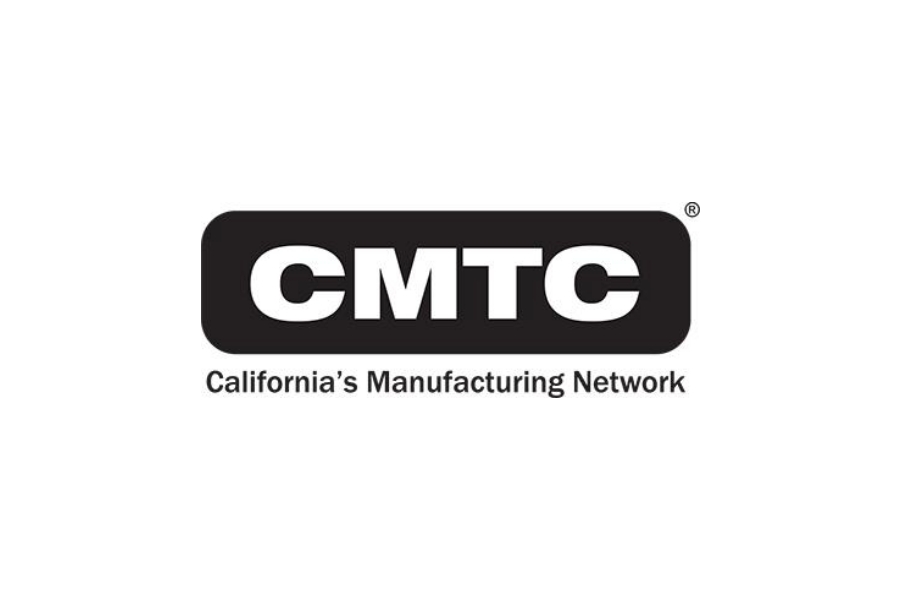 California's Manufacturing Network
A network helping to expand capabilities and capacity to serve manufacturers statewide.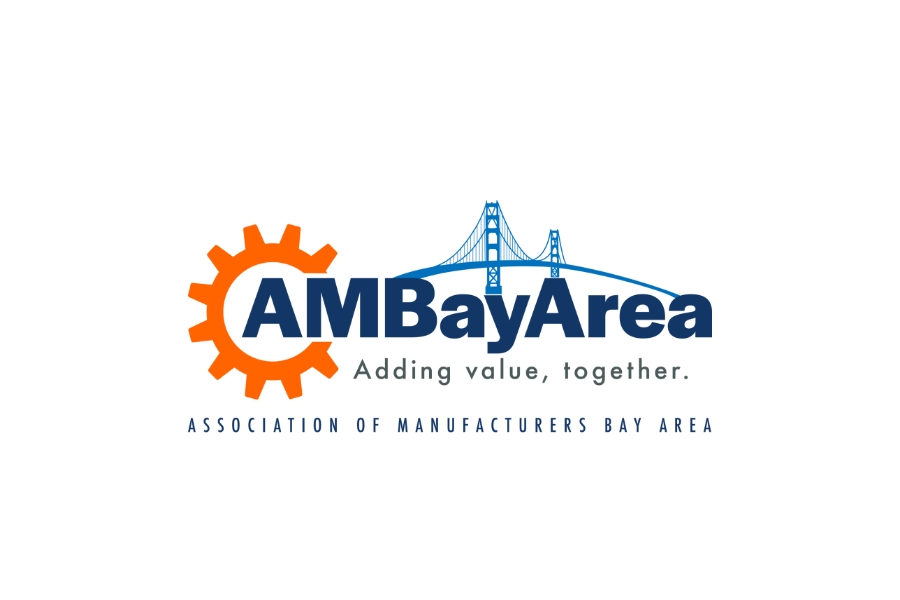 Association of Manufacturers Bay Area
A trade group dedicated to ensuring that manufacturing thrives in the Bay Area.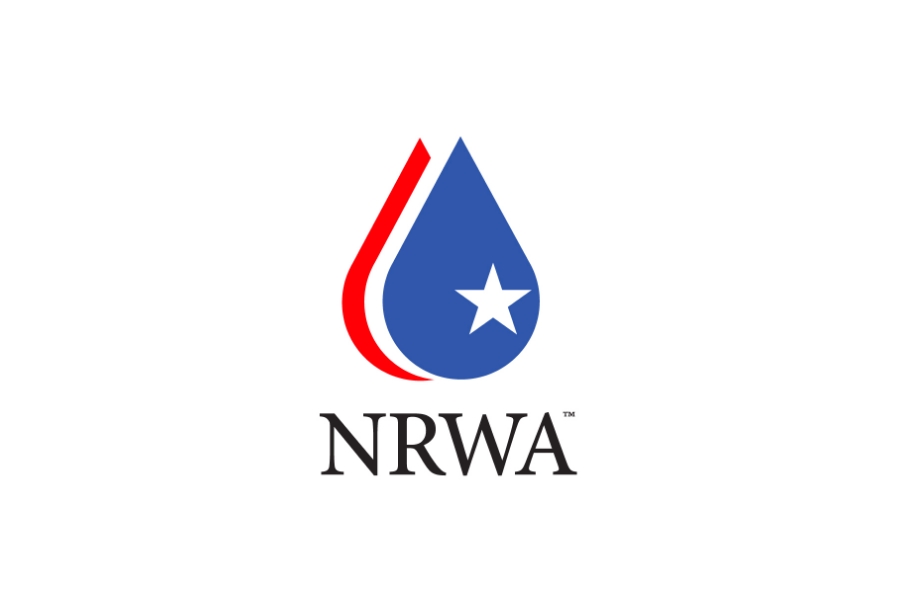 State Rural Water Associations
This includes Louisiana, Texas and California Rural Water Associations.
Distributors
Distributors purchase units from RACO and maintain an inventory for resale.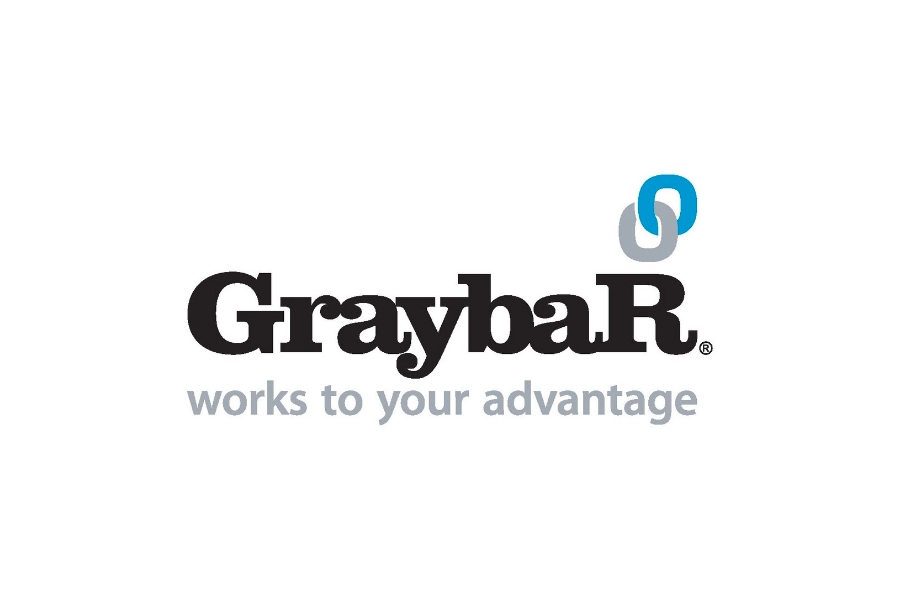 Graybar
A Fortune 500 company that specializes in supply chain management services.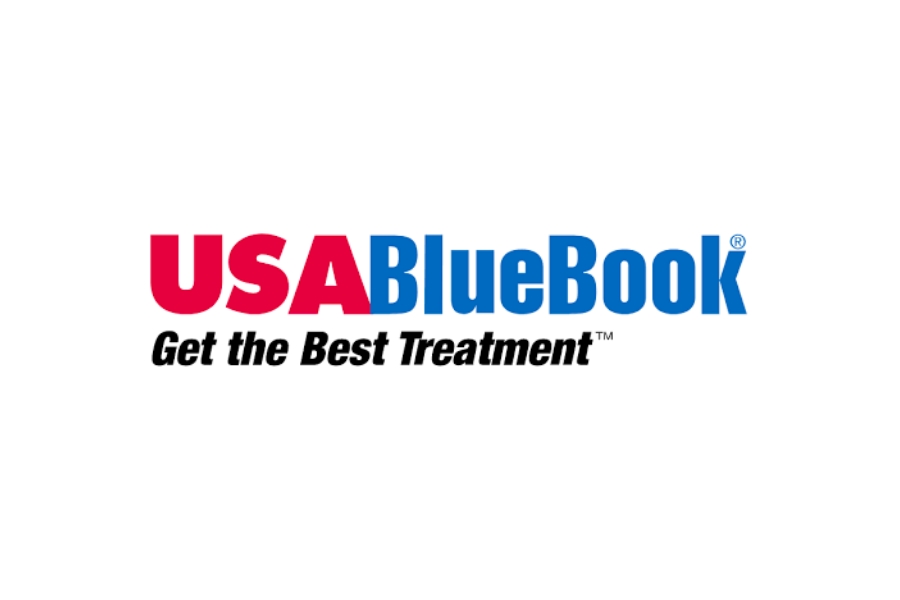 USABlueBook
Selling products for use by professionals in the water and wastewater treatment industry.
OEM partners
Add value to your products with RACO.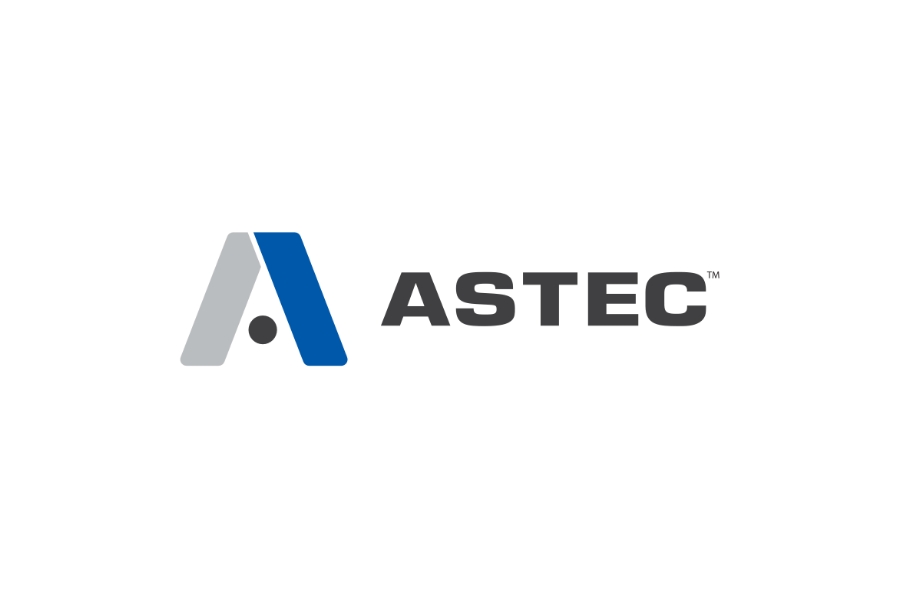 Astec
A manufacturer of heaters, tanks and related products for a wide variety of industries.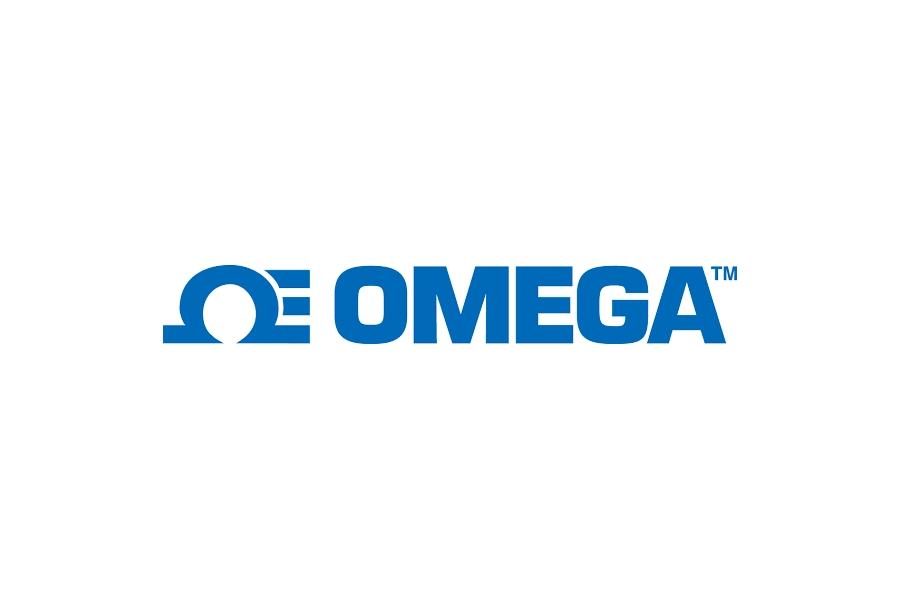 Omega Engineering
A manufacturer of more than 100,000 state-of-the-art instrumentation products.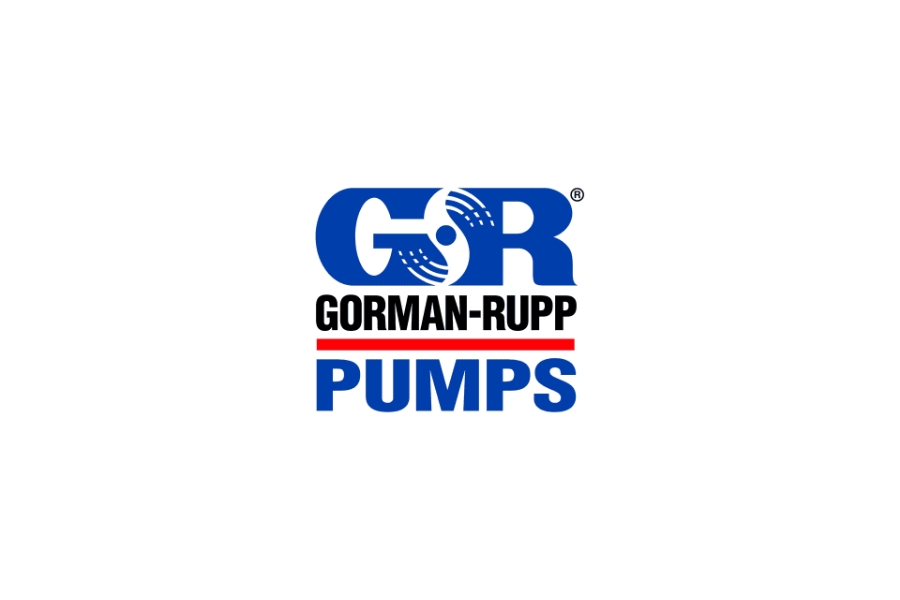 Gorman-Rupp
A manufacturer of high-performance, high-quality pumps and pumping systems.
Work with us
Are you curious to find out how working with RACO could benefit your organization?

Well, we would be happy to have that conversation with you.
You can take the next step by filling out the form below.